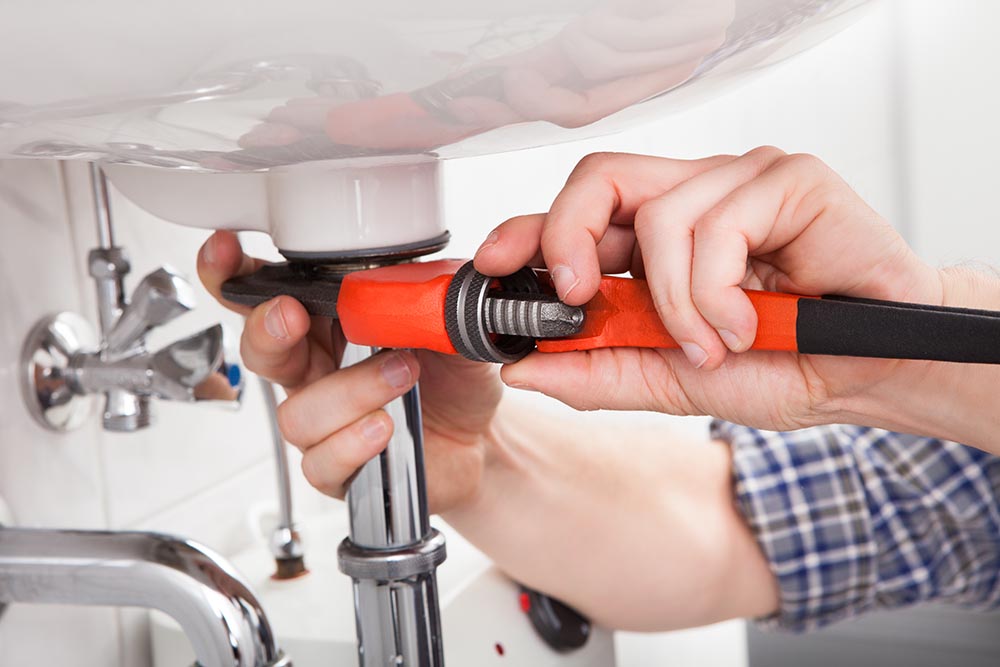 Residential buildings are designed to hide most water pipes and fixtures. It makes the spaces streamlined and pleasing to the eye. This creates a beautiful home but makes finding problems with water pipes difficult. Especially for plumbing issues. Calling a plumber in Naples, FL should be first on your to-do list.
When water bills and usage increase unexpectedly, it may be a symptom of a water leak. If moisture is coming from within a wall, emergency plumbing solutions will be needed.
Locating the Leak
A qualified plumber can search the building and look for signs of water damage on walls or floors and where the leak is coming from. If the building is older, the water may be coming from old pipes or worn-out seals. Even if the pipes are hidden behind a wall, the paint might be bubbling or peeling, or there may be a mildew smell.
Fixing the Problem
Qualified technicians with a plumbing company will be able to find hidden leaks and diagnose the problem quickly. Once they locate the moisture, the technician may need to open the drywall or access the water pipes.

Making plumbing repairs is essential to lessen the damage. Once they identify the leak, pipes may need to be repaired, or seals may need to be replaced.
Restoring Water
This could involve turning off the water to specific areas in the building and fixing the leak to restore the water. Once they find and repair the leak, water bills should decrease. Usage amounts should return to normal.
AIM Plumbing provides all types of local plumbing repair services. We'll locate and fix leaks even in hidden areas of residential buildings. We ensure your water pipes are working correctly. Contact us today to learn more.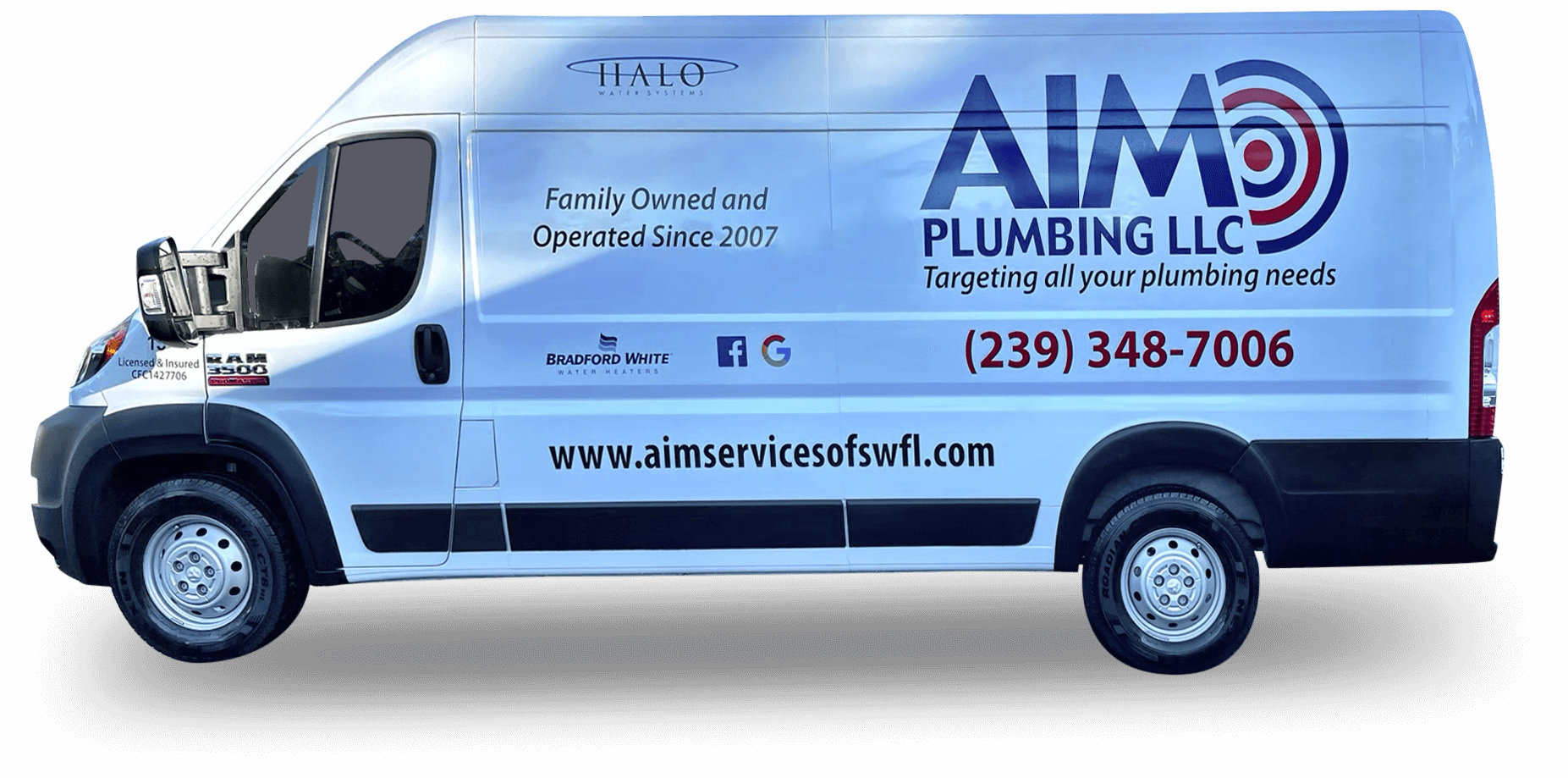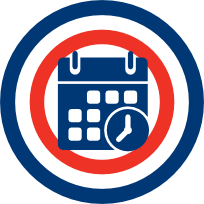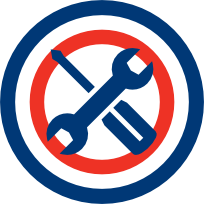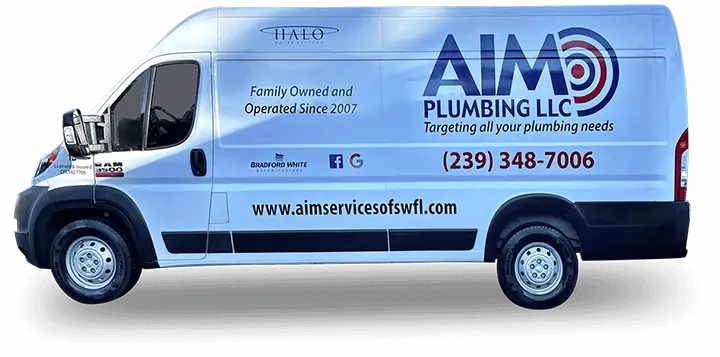 Call Our Experienced Team Today
AIM Plumbing is ready whenever you have a pressing plumbing need. We also treat our customers with 10% off for military members and first responders. All special offers must be mentioned upon booking the call. Contact us today to schedule an appointment or request urgent assistance.