Top-Rated Local Plumber in Bonita Springs, FL
Some things in life are inevitable, like plumbing problems. However, with the best technicians from AIM Plumbing, these should not worry you. We are a highly-rated team in Naples, FL, and nearby areas that have earned its reputation by focusing on customer satisfaction. We offer budget-friendly and top-quality solutions to our esteemed customers. We deeply understand our clients' concerns and needs, which is why we are committed to providing exceptional plumbing services that go over and beyond our clients' expectations
AIM Plumbing is the plumbing company to contact right away. We look forward to working with you on faucet concerns, water heater needs, sewer line problems, and more.
Our Services Overview
When it comes to plumbing repairs and other needs, our specialists are ready to address your concerns. We provide reliable solutions for:
Rely on the Experts
AIM Plumbing is the trusted plumber in Bonita Springs, FL, because we offer great discounts on water heater installation, faucets, toilets, garbage disposal, water filtration system, and general plumbing service. Our professionals are reliable, highly trained, and respectful. To top up that, all our services are warranted, and we have no hidden charges.
For general and emergency plumbing needs, contact AIM Plumbing. Call us or fill out the form today.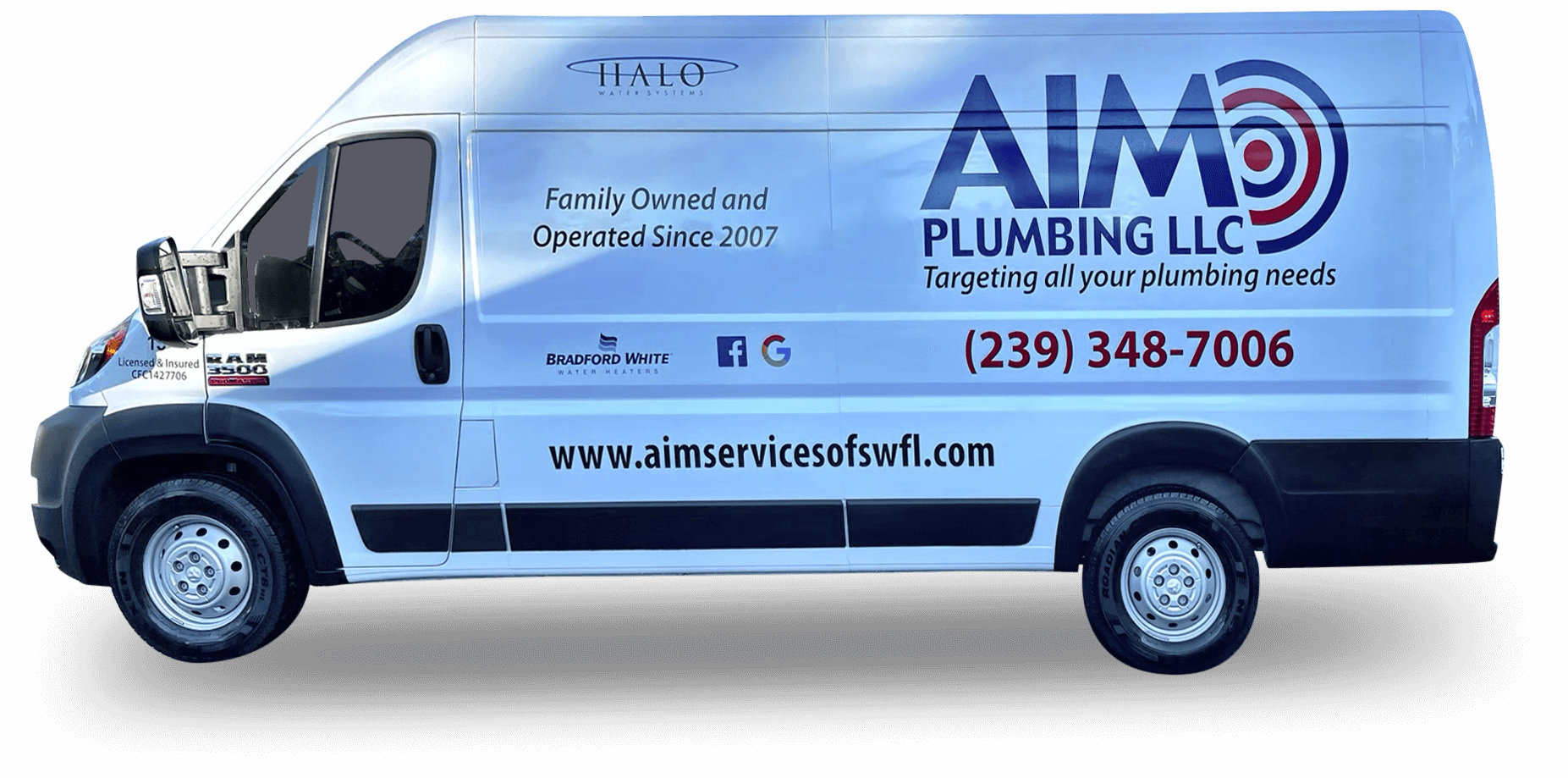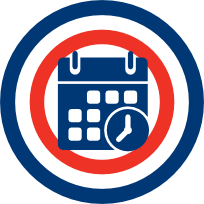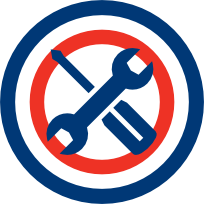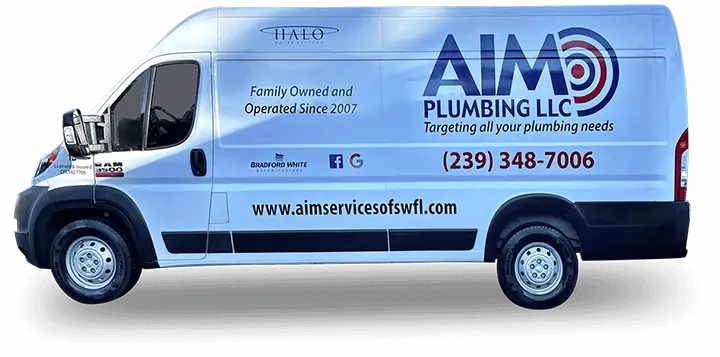 Call Our Experienced Team Today
AIM Plumbing is ready whenever you have a pressing plumbing need. We also treat our customers with 10% off for military members and first responders. All special offers must be mentioned upon booking the call. Contact us today to schedule an appointment or request urgent assistance.