The Most Trusted Plumber in Fort Myers, FL
Whenever you need a plumber for maintenance and repairs, you deserve to get nothing but the best services possible. And when you work with AIM Plumbing, that's exactly what you get. We offer the best solutions that are expected from being the leading plumber in Fort Myers, FL. All our plumbing work meets–and exceeds–plumbing industry standards because our clients deserve no less.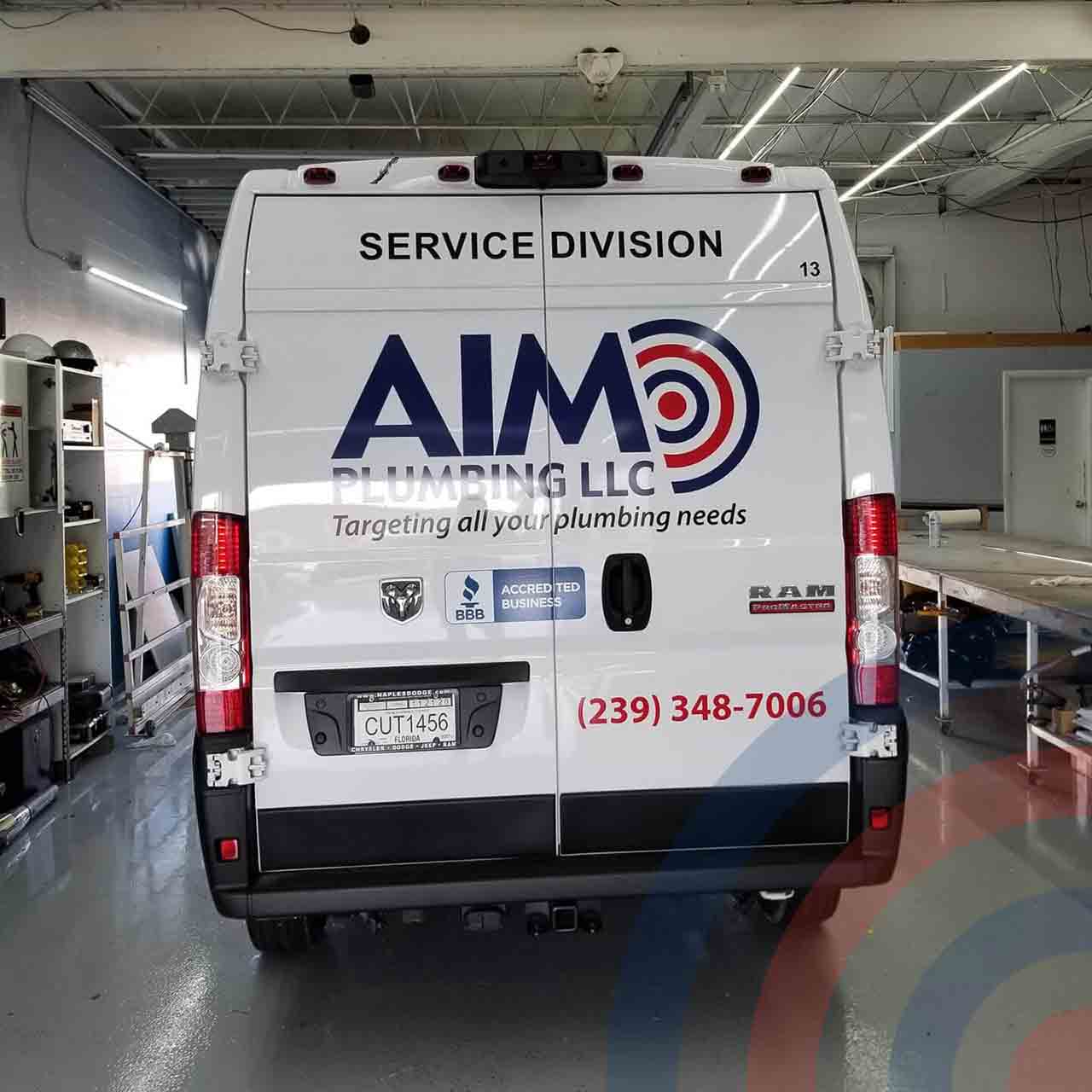 Our Services
We offer a host of plumbing services. You can count on us to deliver quality solutions that never disappoint.
Rely on AIM Plumbing Today
Our plumbing company has the best offers in the market today. We give $100 off on water-heater installation, $75 off on faucets and toilets, $200 discounts for our water filtration systems, and $50 off on any other plumbing service.
AIM Plumbing has all your plumbing needs covered. You need not look for alternative solutions when you've got help from the most trusted crew in the Fort Myers area. Contact us today to book your appointment!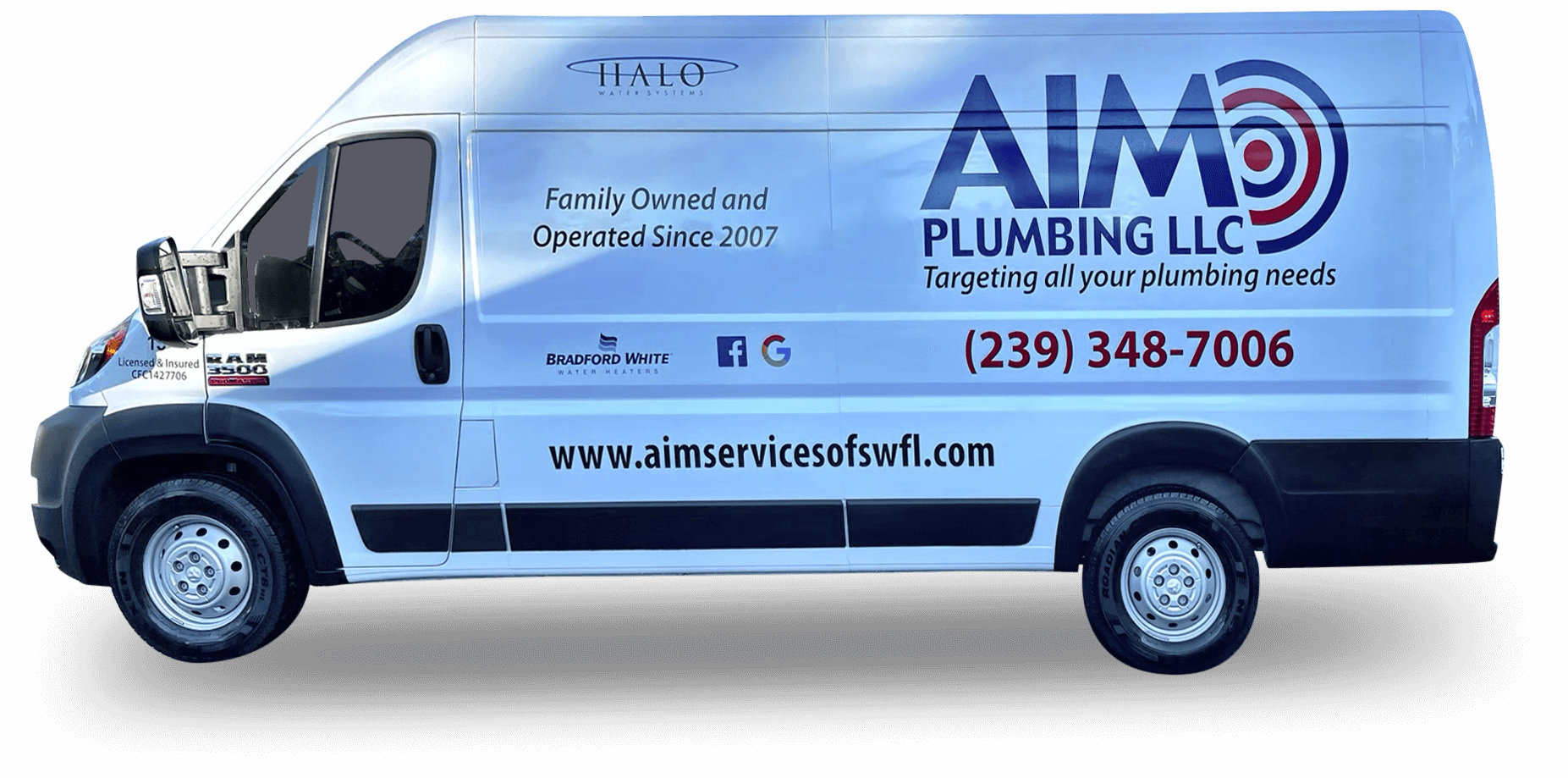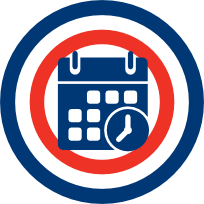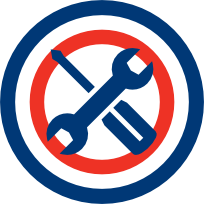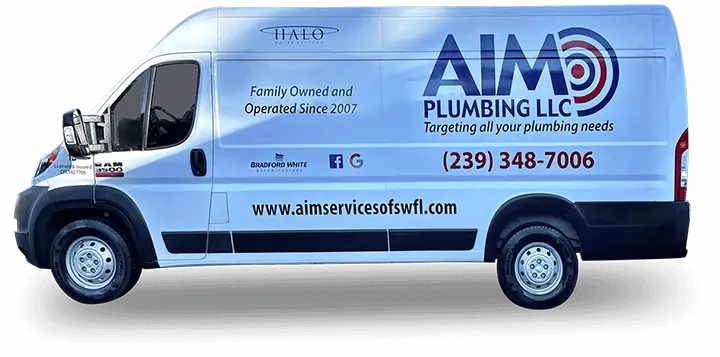 Call Our Experienced Team Today
AIM Plumbing is ready whenever you have a pressing plumbing need. We also treat our customers with 10% off for military members and first responders. All special offers must be mentioned upon booking the call. Contact us today to schedule an appointment or request urgent assistance.