We Specialize in Water Heater Repair in Naples, FL, and the Surrounding Areas
Is your water heater leaving you cold – literally? Be sure to consult a plumber in Naples, FL, and nearby areas from AIM Plumbing. We are always ready to restore your access to hot water. We repair all types of water heaters in the following locations in southwest Florida:
Signs You Need Water Heater Repair
Prompt repairs are certainly an emergency plumbing situation. For this reason, we want to remind you of the signs to look for that suggest it's time to call us about water heater repair in the Southwest Florida area. These include: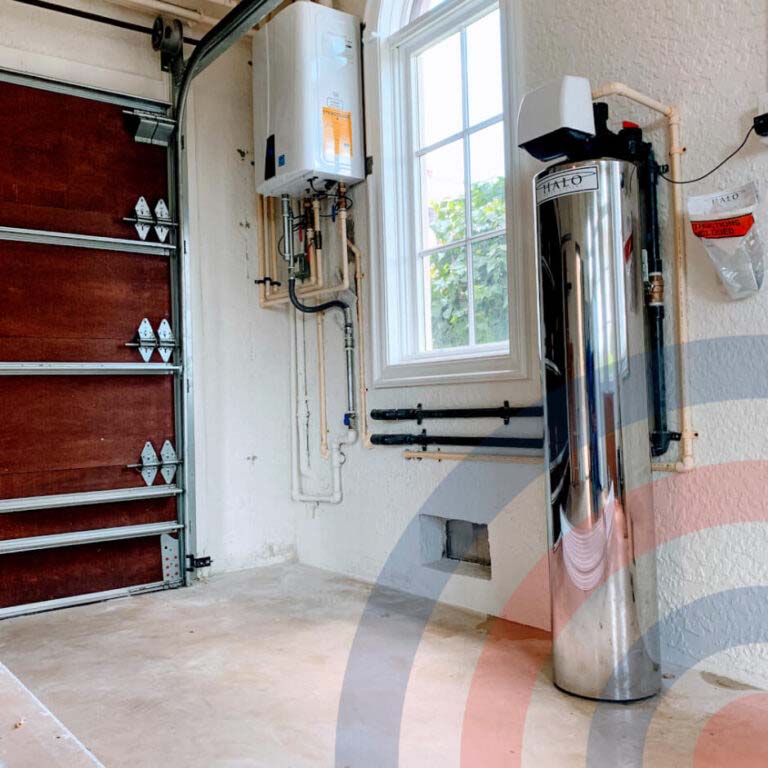 Importance of Professional Water Heater Repair
Immediate repair is what ultimately reduces your risk of needing water heater replacement prematurely. Contacting our local experts sooner rather than later when you notice a few problems also ensures you'll have reliable access to hot water for all your daily and routine tasks.
Trust Our Team With Your Water Heater Repair Needs
AIM Plumbing is the plumbing company that you can trust for your water heater repair needs. We say this because we've earned a solid reputation for treating our customers right with quality work at all times. Choosing us for water heater service also means 24/7 access for urgent needs and repairs you can expect to be done right anytime you call us.
We're Certified by Navien
Considering a tankless water heater? You'll appreciate that we're certified by Navien. This is a well-respected manufacturer specializing in innovative high-efficiency technology that includes tankless water heaters that only produce hot water when it's needed. We're also certified to repair and service Navien products.
Contact Our Team Today
Work with the plumbing company trusted by many when it comes to water heater repair in Naples, FL, and nearby areas. AIM Plumbing offers $100 off for new water heater installs and 10% discounts for military personnel and first responders. All special offers must be mentioned upon booking a call.
Contact us today for prompt plumbing repairs involving your water heater. Feel free to call our team or fill out the online form to schedule an appointment. We look forward to working with you.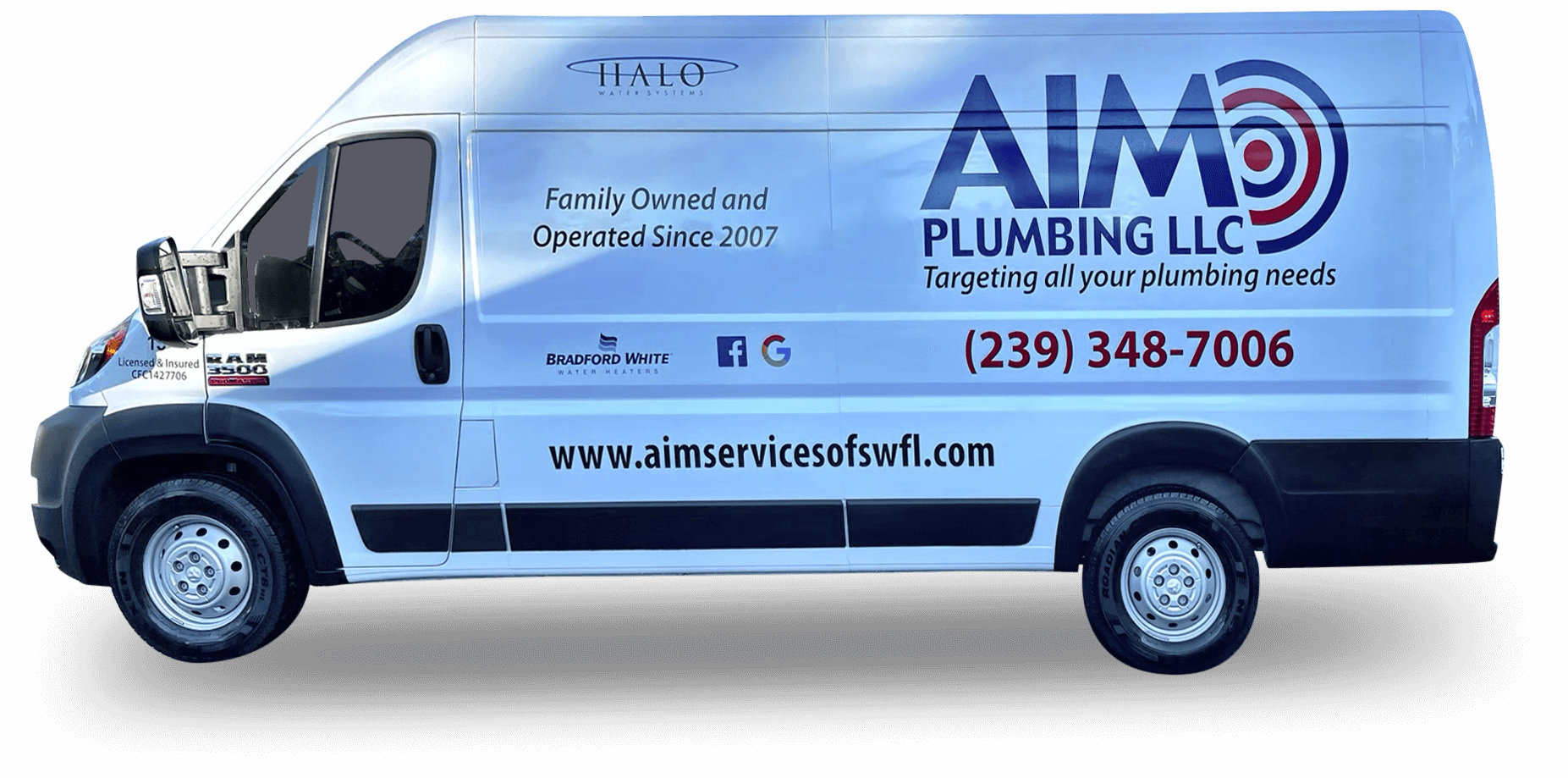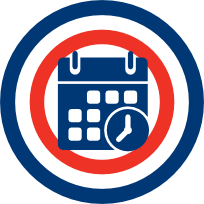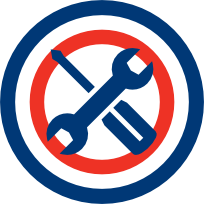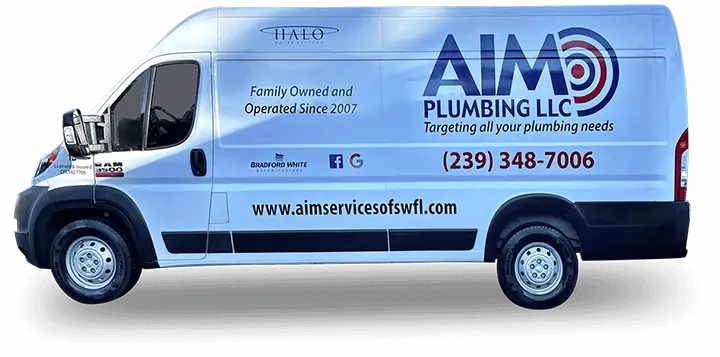 Call Our Experienced Team Today
AIM Plumbing is ready whenever you have a pressing plumbing need. We also treat our customers with 10% off for military members and first responders. All special offers must be mentioned upon booking the call. Contact us today to schedule an appointment or request urgent assistance.