High-Caliber Leak Detection Naples, FL
Leaks can range from small drips that you see when you turn off the faucet to major geysers found under your home. At AIM Plumbing, we offer leak detection in Naples, FL, designed to give you the peace of mind you need. Learn more about how leaks can wreak havoc on your home and what we do to help.
The Major Causes of Leaks
Broken seals are just one of the primary causes of leaks. When a seal on an appliance such as your water heater or washer breaks, it allows water to leak out. Clogged and damaged pipes can also leak, especially if there is damage around the pipe joints. Our underground leak detection procedures let us look for leaks caused by tree roots and corrosion, too.
The most common sign you have a water leak is if your average bill spikes inexplicably. Even a small leak can waste hundreds of gallons of water or more, which causes your bill to double or even triple. You may also find wet spots around your home, especially on the walls or the floors. We also recommend that you listen for the sound of running water and check for unusual odors.
Why Prompt Leak Detection Should be A Priority
Do not let water leaks go unchecked. Not only will it cause increases in your water bills, but you also need to worry about serious water damage. Aside from the physical damage it can cause to your property, it can promote mold or mildew growth. Prompt water leak detection helps you avoid all of these hassles.
Reasons Leak Detection Should Be Done Right Away
Prompt detection helps you avoid water damage and high water bills. With our services, you won't need to worry about facing expensive repairs in the future. Save even more with our first responder and military discount to take 10% off your appointment when you tell us you qualify when you book. We offer services designed to affect your home and life as little as possible, including checking for underground leaks and working around your schedule.
Contact Our Team to Resolve Leak Issues
For leak detection services that you can depend on, turn to AIM Plumbing. Contact our team for all your plumbing needs. Schedule an appointment by calling us or filling out the form.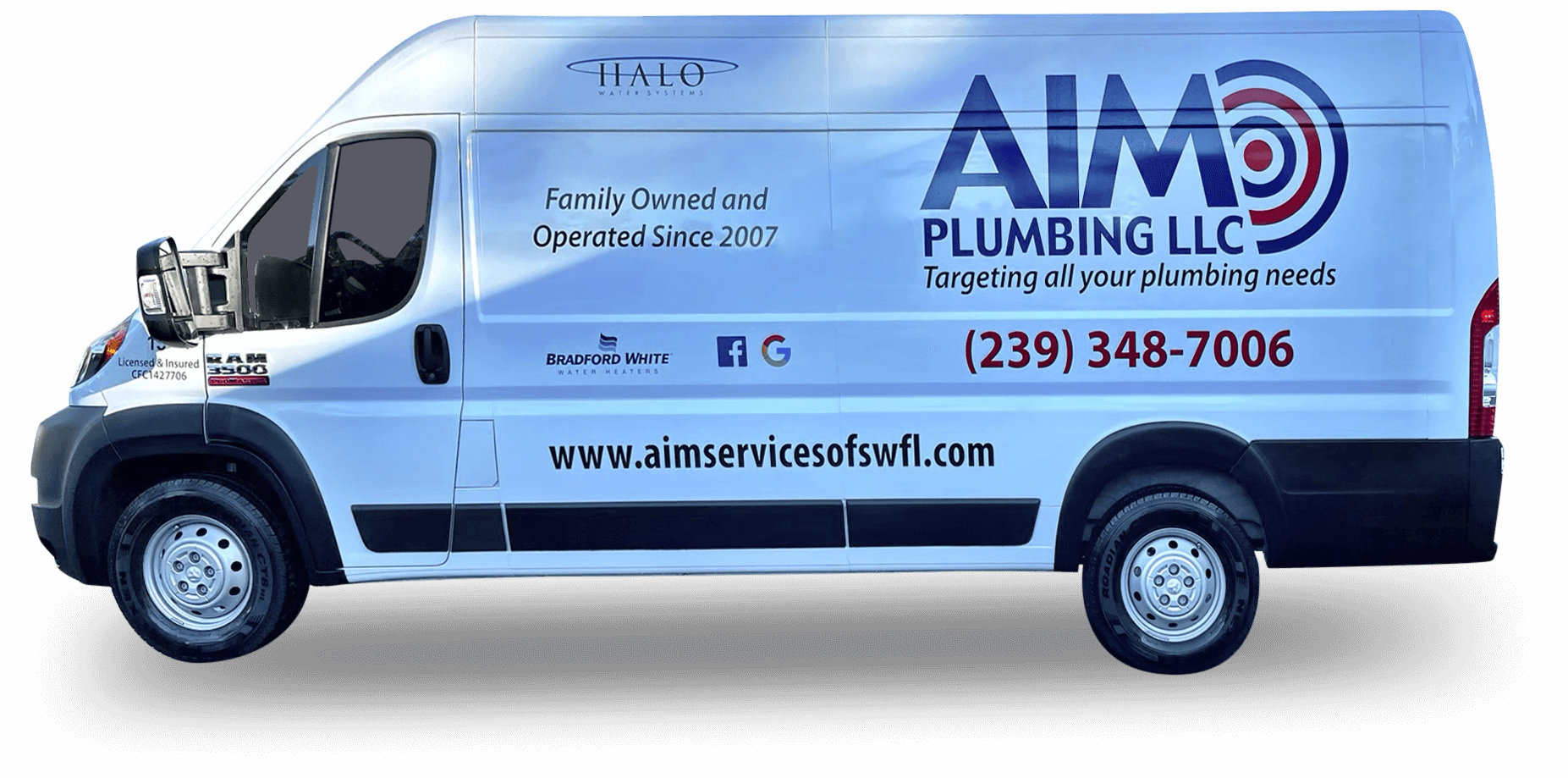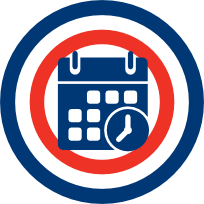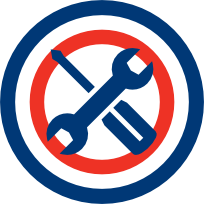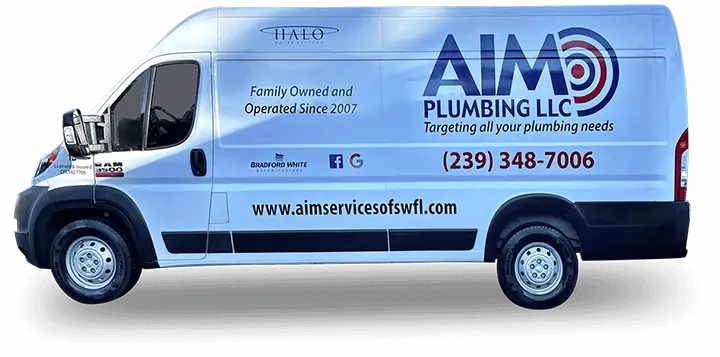 Call Our Experienced Team Today
AIM Plumbing is ready whenever you have a pressing plumbing need. We also treat our customers with 10% off for military members and first responders. All special offers must be mentioned upon booking the call. Contact us today to schedule an appointment or request urgent assistance.