The Expert in Sewer Repair in Naples, FL, and the Surrounding Areas
As a commercial or residential property owner in Naples, FL, or any of the neighboring areas, you don't need to look far to find a plumbing company that you can rely on for sewer issues. AIM Plumbing has been a trusted name in the local area for years. We offer a wide array of sewer repair services that get even the severely damaged sewer systems back in action. Among our service areas are:
Our dedication to top-notch sewer pipe line repair starts with our crew conducting a thorough inspection of the sewer line. We use the latest tools to determine the condition and age of the pipe before deciding on the suitable repair method that fits your unique situation and budget.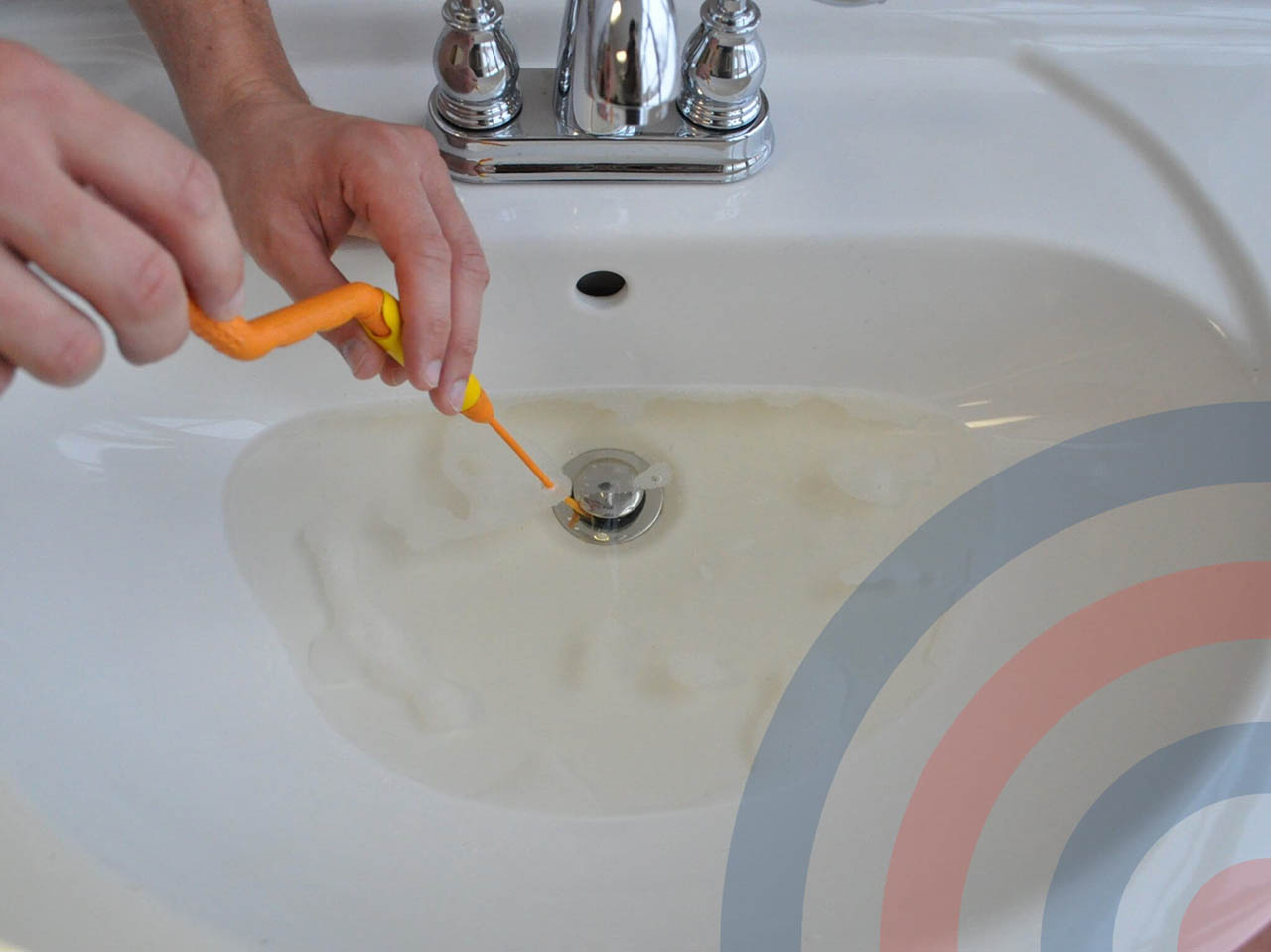 Signs You Need Sewer Repair
A dip or lush green in your lawn is a big indication you need sewer repair. This occurs when there's a leak along the sewer line. The water then loosens the surface, affecting the stability of the affected area. This issue may take time to materialize, but the dip becomes bigger and more visible over time. At this point, you'll have a significant problem on your hands, which may necessitate sewer line replacement.
At some point, you may start noticing these problems in your home. Sinks that drain slowly, toilets that won't flush, clogged drains, unusual sounds coming from the faucets, unpleasant odors, low water pressure, and slow-draining shower drains all indicate there's something wrong with your sewer system and require prompt plumbing repairs.
At some point, you will deal with an emergency plumbing situation. For this reason, it's imperative to learn what can compromise your sewer system. If unaddressed, these potentially minor issues can turn into considerable, costly problems:
Importance of Immediate Sewer Repair
Prompt repairs prolong the service life of a damaged or clogged sewer line by clearing away blockages and restoring the structural soundness of the sewer line. Professional sewer repair in Naples, FL, and the surrounding areas prevent backups and toilet overflows before they escalate into bigger issues.
Let Us Address Your Sewer Repair Needs
AIM Plumbing has highly trained and certified plumbers who stay up-to-date with the latest technologies. We constantly provide honest, open communication concerning what you should expect and strive to keep disruption to a minimum. In addition, every plumber in Naples, FL, and nearby areas from our team will offer a detailed estimate before the project begins and clean up the worksite once we complete the work.
Frequently Asked Questions
Contact Our Team Today
Call AIM Plumbing to book a consultation. We provide routine scheduling and emergency repairs, and we'll work around your schedule. You may also schedule an appointment by filling out the form.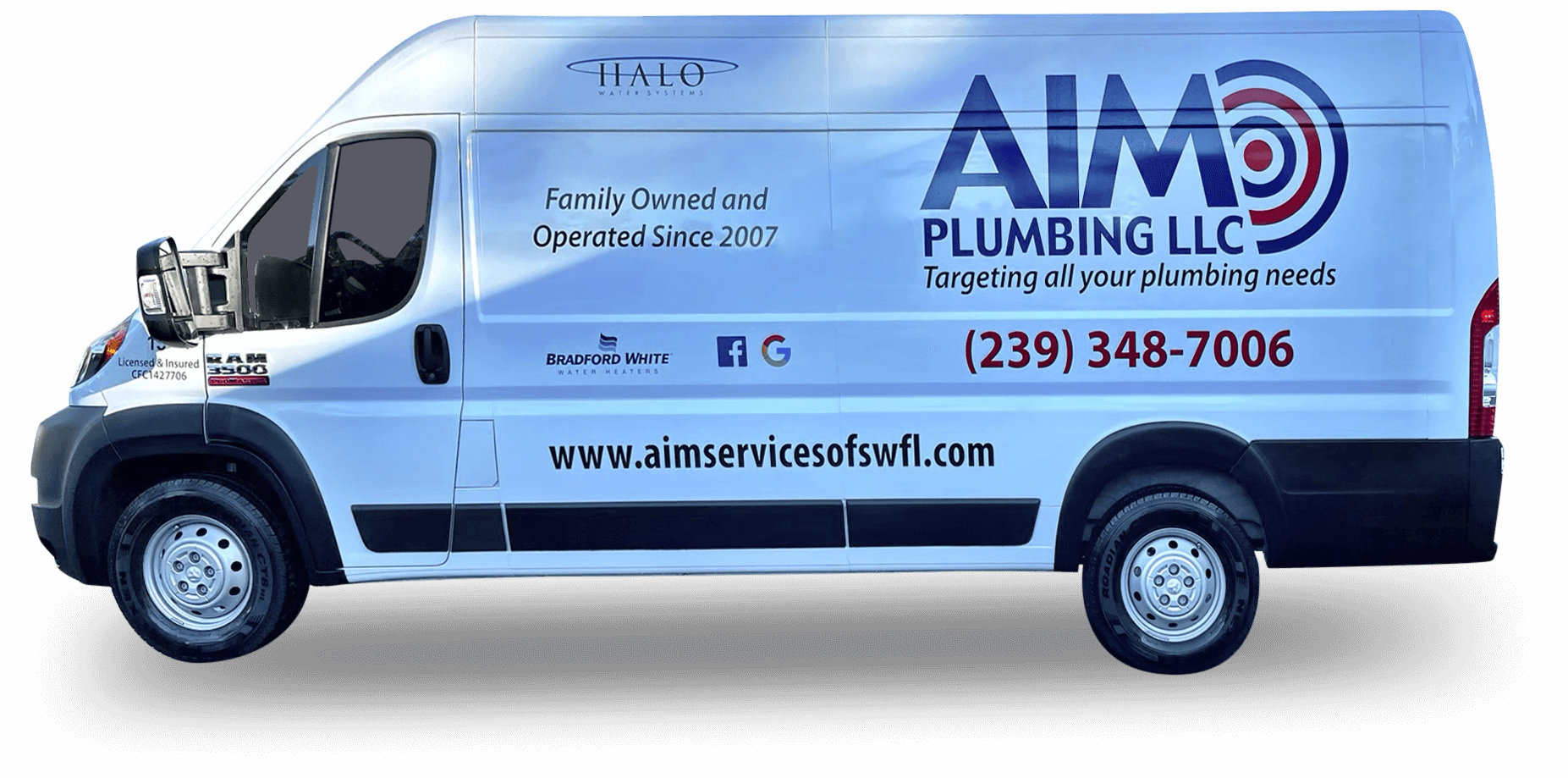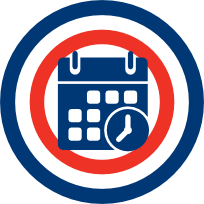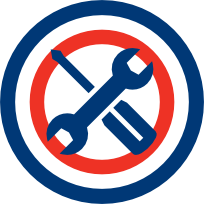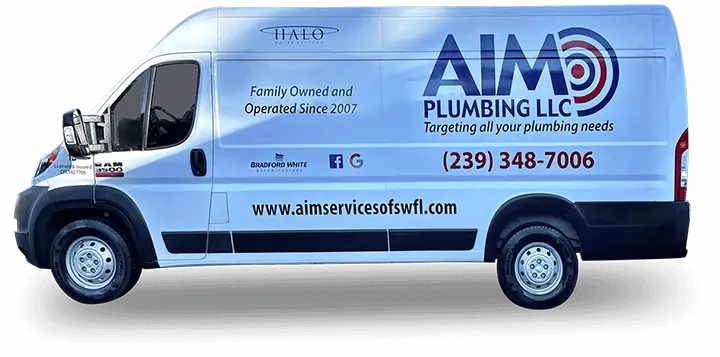 Call Our Experienced Team Today
AIM Plumbing is ready whenever you have a pressing plumbing need. We also treat our customers with 10% off for military members and first responders. All special offers must be mentioned upon booking the call. Contact us today to schedule an appointment or request urgent assistance.