Five-Star Drain Cleaning Experts in Naples, FL
Clogged drains can cause not only inconveniences but also permanent damage to your plumbing system if left unattended. When your drains need cleaning, you need to act fast. Count on AIM Plumbing whenever you need drain cleaning in Naples, FL, and its neighboring areas. Our highly-qualified plumbers use diagnostic techniques for drain cleaning that will save you money and time without damaging your plumbing system.
Symptoms of Clogged Drains
Clogged drains may be indicative of underlying plumbing issues. That's why it's crucial to have professional drain cleaning services as soon as you discover clogs in your drains.
Some of the signs that indicate its time to call AIM Plumbing include:
Importance of Regular Drain Cleaning
Regular drain cleaning is crucial for homes to maintain free-flowing drains. With the help of the AIM Plumbing team, you can ensure your home's drains and plumbing system remain clear, clean, and in tip-top shape all year round.
Main Causes of Clogs
A clogged drain occurs over time when debris either doesn't break down properly or doesn't break down at all. These substances can include foods like eggshells, coffee grounds, and lemons, and non-edible items like toys, feminine products, paper towels, excessive toilet paper, baby wipes, and even diapers. Hair, grease, oil, and mineral buildup can also cause clogs. They can stick together and attach inside the pipes, causing obstructions. In addition, even the most minor leak or crack in your pipes can attract tree roots. Once inside your pipes, these roots can grow larger, restricting water flow and damaging your pipes. Whatever the cause, clogs can prevent water from flowing as required, causing unsanitary conditions. With the AIM Plumbing team, you're assured of prompt and reliable drain cleaning.
Advantages of Professional Drain Cleaning
When you experience clogged drains, it's best to call a professional instead of resorting to DIY methods. Although DIY drain solutions may seem like they can save you money and time, they can cost you more in the long run. DIY cleaning can not only be ineffective but can also be harmful to your drains. Store-bought cleaners can damage your drains, resulting in leaks, corrosion, and burst pipes. By working with a reputable drain cleaning company, you can rest assured your drains will be safely and effectively cleared, preventing future clogs and damage.
Drain Cleaning FAQS
Call AIM Plumbing Today
Whenever you need the services of a top-tier plumber in Naples, FL, don't hesitate to turn to AIM Plumbing. You can count on us to provide tangible solutions for any drain issues you may be having. When you partner with us, you can benefit from 10% off military and first responders. Call us today to schedule service!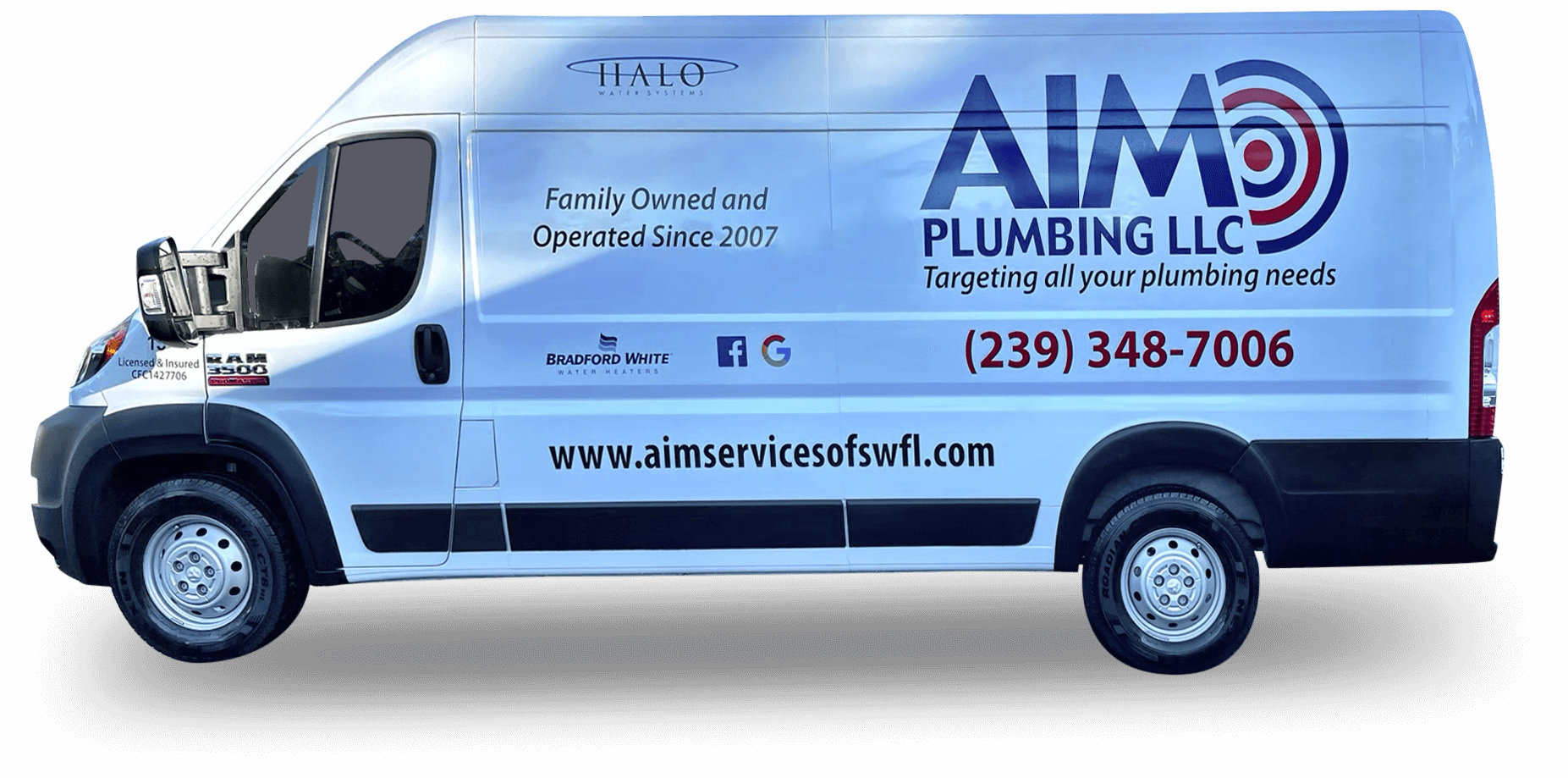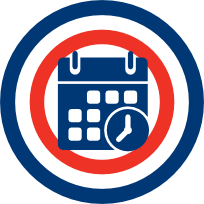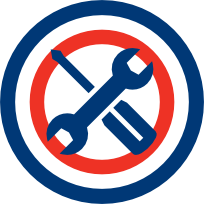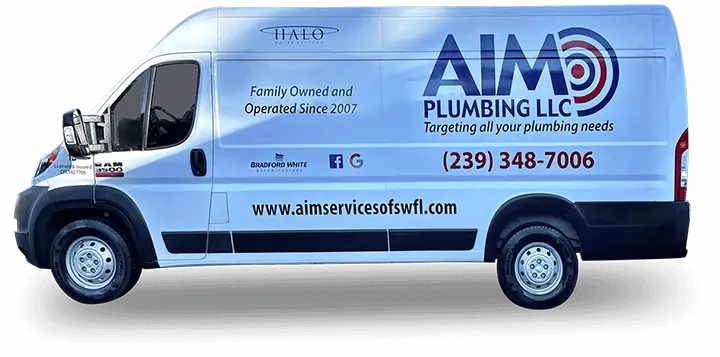 Call Our Experienced Team Today
AIM Plumbing is ready whenever you have a pressing plumbing need. We also treat our customers with 10% off for military members and first responders. All special offers must be mentioned upon booking the call. Contact us today to schedule an appointment or request urgent assistance.