General Plumber in Naples, FL
Ensure your peace of mind when you need assistance from a plumber in Naples, FL, by calling on the local pros from AIM Plumbing. We're your trusted source for any general plumbing service needs demanding immediate attention or waiting to be crossed off your to-do list.
Quality Is Job No. 1 for Us
AIM Plumbing is a locally based plumbing company that proudly serves home and business customers in Naples, FL, and the entire Southwest Florida area. We're Navien-certified to install and service water heaters from this trusted manufacturer. Our technicians are just as prepared to address any general plumbing issue that has you contacting us.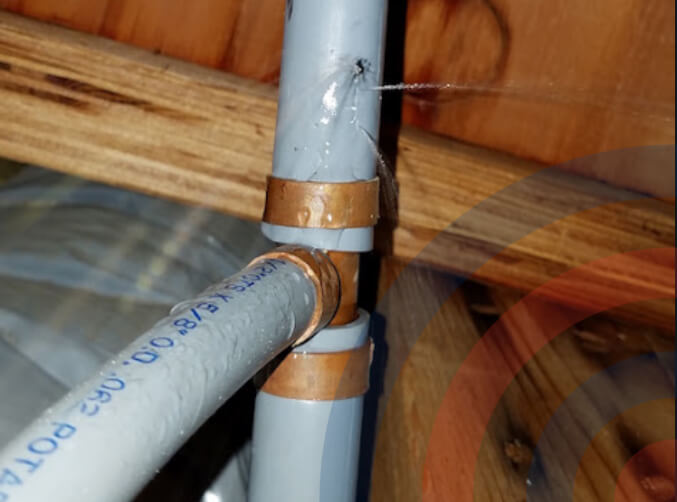 Importance of a Fully Functional Plumbing System
It's easy to take a home or business plumbing system for granted. It's only when something isn't working right that most people realize the importance of a fully functioning plumbing system. When everything is working as it should be, you're able to carry out a wide range of everyday tasks, from showering or bathing to cooking, doing laundry, and hosing off your car.
Why You Should Avoid DIY Repairs
More often than not, a DIY approach to plumbing repairs doesn't turn out as expected. It's easier than you may realize for things to go wrong if you're not an experienced plumber. Overtightening, for example, is a common DIY error that can result in water gushing everywhere. DIY repairs could also create issues with your insurance or invalidate any warranties still in effect. Fortunately, we're just a phone call away when our help is needed.
Tips on Avoiding Plumbing Issues
One thing we suggest doing to achieve this goal is to be mindful of how you use your drains. Avoid placing grease or things that shouldn't be flushed down your drains to prevent clogs or backups. It's also a good idea to consider a water filtration system if you have hard water since mineral heavy water is corrosive.
We also recommend calling a plumber from our team if you're noticing smaller plumber-related issues. Taking care of smaller things early means you'll be less likely to have full-blown plumbing emergencies later.
Our Full Suite of General Plumbing Services
From routine repairs to emergency plumbing, our general plumbing services cover practically every need you could have at any given moment. Our full suite of solutions includes, but certainly isn't limited to:
Why Choose Us
Quality is what defines us at AIM Plumbing. With any work we do, quality components, parts, supplies, and materials are used. We're just as meticulous when it comes to how we do our work. Every one of our technicians is background checked and drug tested for your added peace of mind. Some other reasons to choose us with confidence include:
We're Ready When You Need Us
When you prefer quality work that's budget-pleasing, make AIM Plumbing your top choice for a plumbing company in Naples, FL. We offer a 10% military and first responder discount.
*Cannot be used towards the service fee.
Contact us today for general or emergency plumbing assistance. Feel free to call our team or fill out the form to schedule an appointment with AIM Plumbing.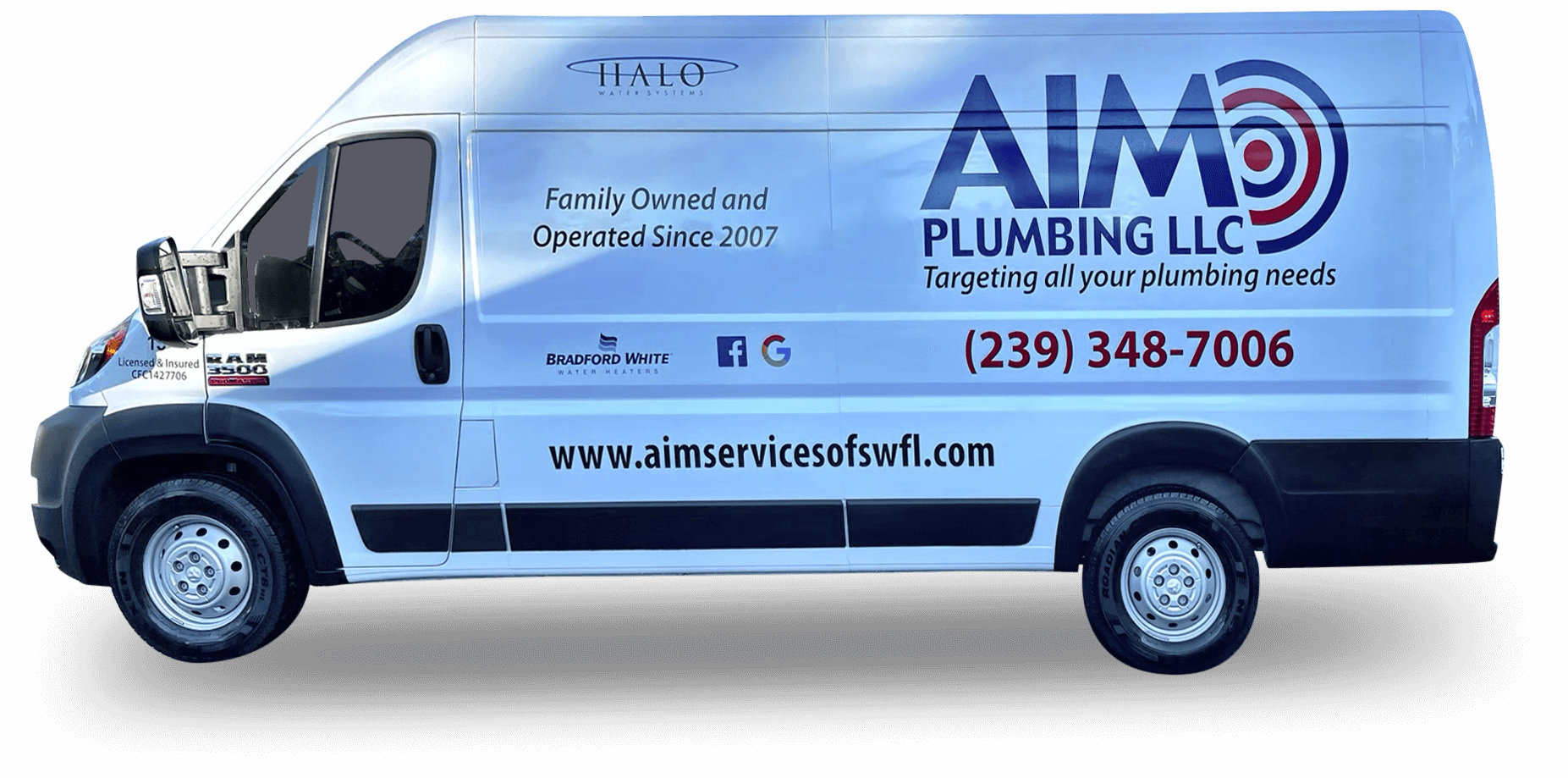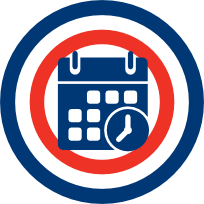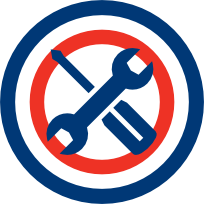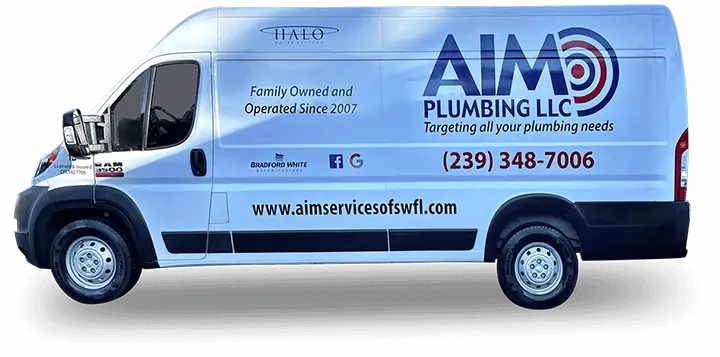 Call Our Experienced Team Today
AIM Plumbing is ready whenever you have a pressing plumbing need. We also treat our customers with 10% off for military members and first responders. All special offers must be mentioned upon booking the call. Contact us today to schedule an appointment or request urgent assistance.