Faucet Repair from the Leading Plumber in Naples, FL, and Nearby Areas
AIM Plumbing is a top company offering a wide range of plumbing services, which includes fixture repair in Naples, FL, and other parts of Southwest Florida. Our insured and licensed professionals offer specialized solutions for all aspects of your faucet and other fixture needs. We make sure to deliver exactly what our clients need, which is why we have been consistently giving them the best solution to suit their unique requirements for over a decade now.
What You Should Know About Faucets
There are different types and models of faucets. It is important to choose the design that best suits your kitchen orientation and ambiance. Besides being a basic mechanism for allowing the flow of water in sinks, faucets are useful in enhancing the look of your kitchen.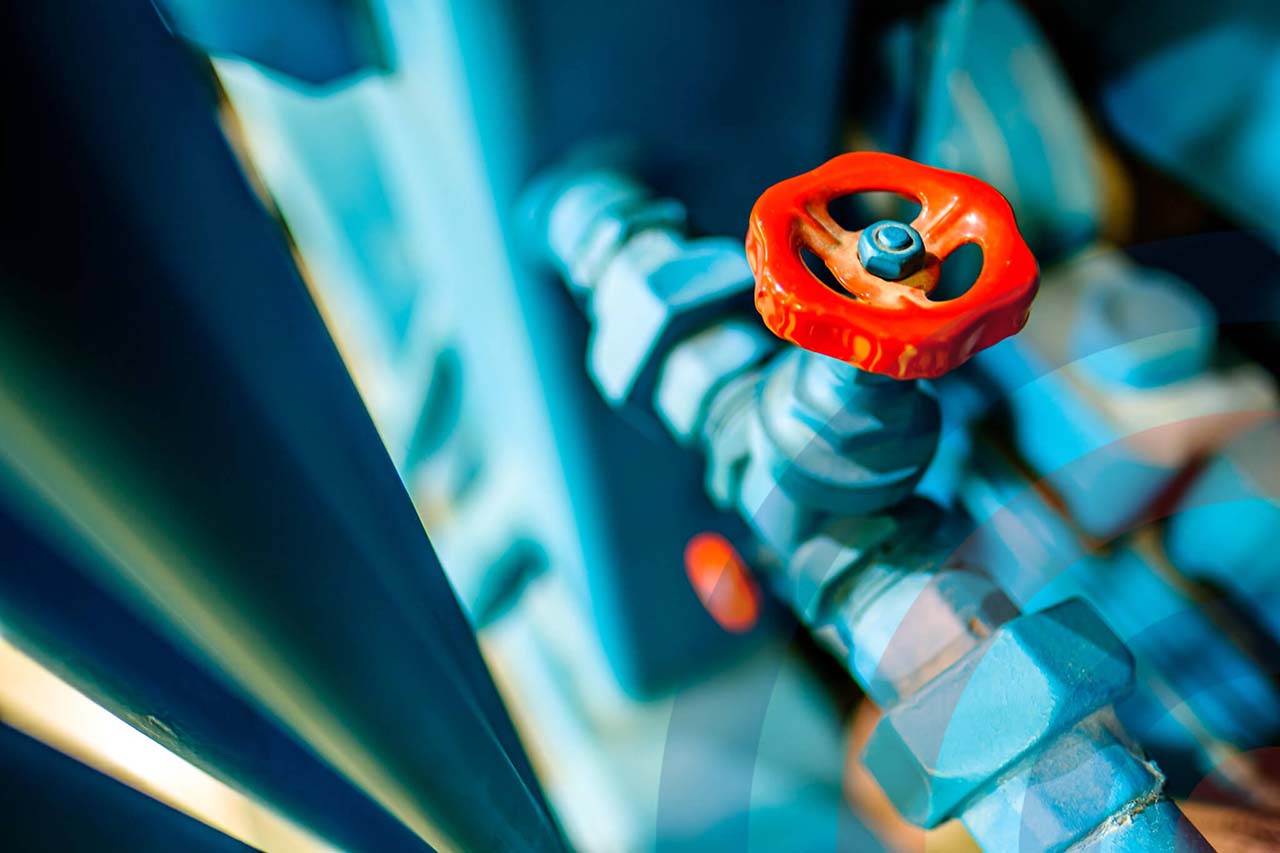 Do you ever hear a dripping sound on your property? While this sound may come from several sources, it majorly emanates from a leaky faucet. The dripping sound might be the big reason behind your unusually high monthly water bills. Many never recognize the cause of a leak or drip. It can be a broken pipe or faulty faucet fitting. Due to their consistent usage, faucets need frequent plumbing repairs.
Different Faucet Types
Here are the main faucet types your plumber in Naples, FL, and nearby areas use when replacing leaky faucets in your house:
It is one of the most affordable faucets to install, and it has been in the industry for a long time. It contains two handles and a washer that stops and allows water to flow from the tap.
It's a washer-less faucet that comes with a single handle for opening and closing the tap. A metal ball attached to this faucet controls water movement.
Commonly found in bathrooms, this is a two-handle faucet for controlling hot and cold water.
It contains a fixed and flexible ceramic disc to block and let water flow.
Why Do Faucets Drip?
Leaky faucets can drip out of nowhere, and this occurs when seals that open cartridges and faucet stems are not properly, allowing small water drops to escape through the faucet spout. The inner stem and cartridge control water flow opening and closing to let water through the spout to the sinks. Such faucet drips lead to excessive water loss. Your faucet might be dripping due to these reasons:
Check If Your Faucet is in Good Condition
One of the ways to check if your faucet has issues is by checking for any damage or noticeable dripping from the faucet spout. If you find anything out of the ordinary, it's vital to call a plumbing expert to come over and check the whole system.
Drips are typical faucet issues, but if the problem persists, then you have a worn-out faucet. A continuously dripping faucet problem comes from a broken valve or water pressure.
If the faucet's handle screeches when turning, this indicates damage that needs immediate attention. Although some minor squeaks only need lubrication, others necessitate professional repair.
Faucets that function appropriately release a constant water flow. A faucet that irregularly releases water, on the other hand, indicates some issues. Spitting often comes from internal faucet damages.
Why Choose AIM Plumbing
We take pride in being a plumbing company with a reputation for delivering timely and cost-effective solutions. We have a highly skilled and experienced team that can handle any faucet issue, from installation to repairs, all the way to maintenance.
Apart from emergency plumbing and fixture repair, you can benefit from our special offers:
*AIM Plumbing must supply the materials.
+Cannot be used towards service fee.
Schedule an Appointment for Fixture Services
Get in touch with your trusted team for faucets and other fixture issues. Contact AIM Plumbing by calling us or filling out the online form. We serve: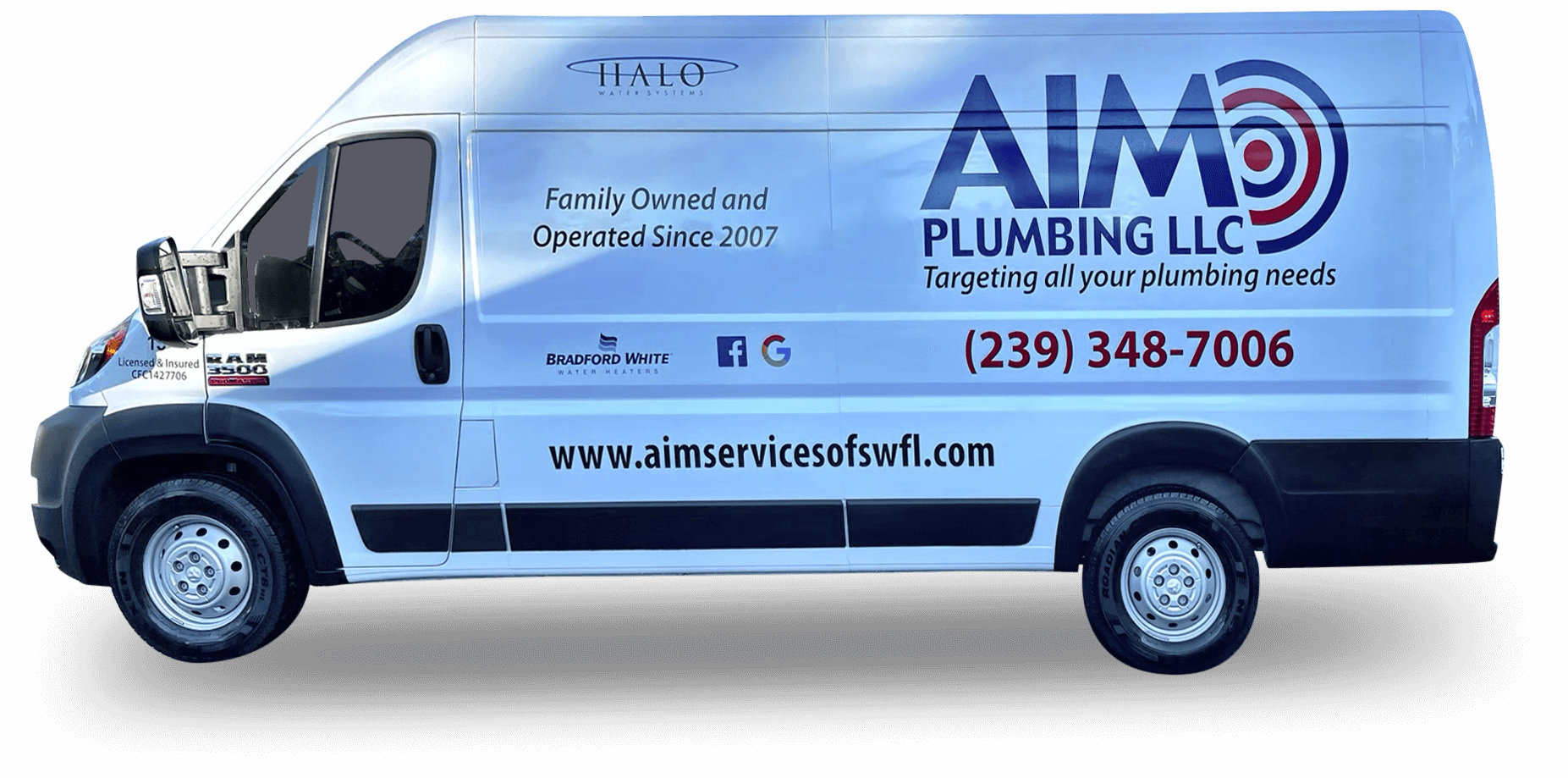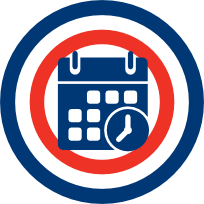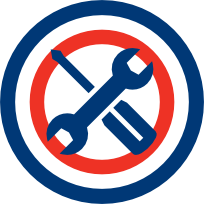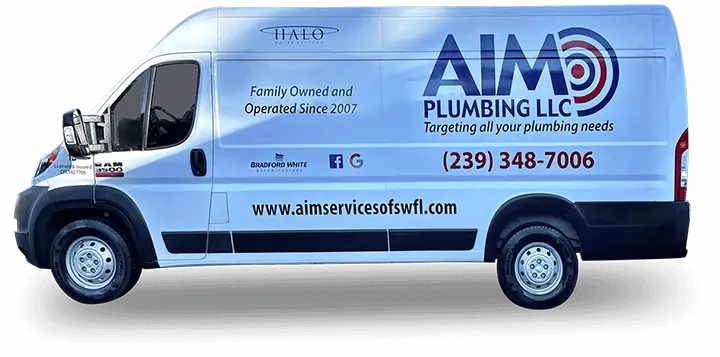 Call Our Experienced Team Today
AIM Plumbing is ready whenever you have a pressing plumbing need. We also treat our customers with 10% off for military members and first responders. All special offers must be mentioned upon booking the call. Contact us today to schedule an appointment or request urgent assistance.