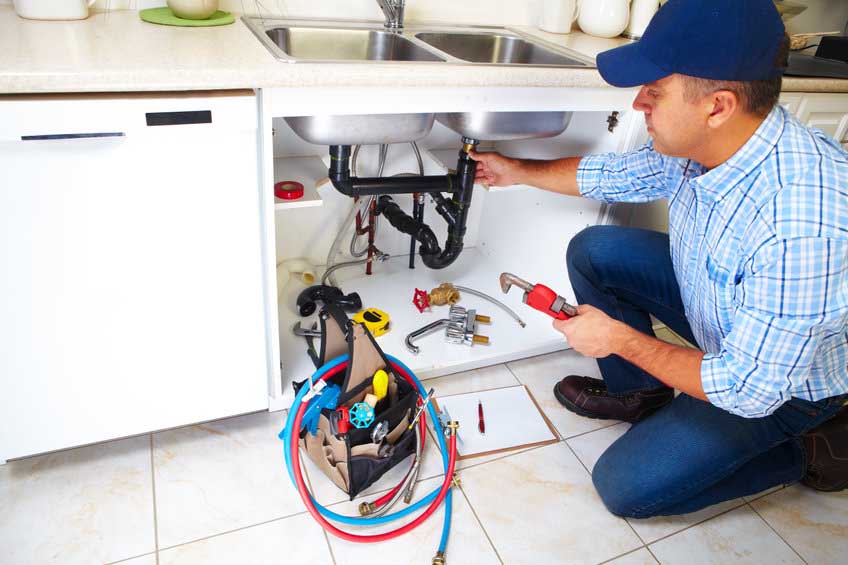 It can be tough to know if the plumbing business that you're considering is equipped to respond adequately to your specific situation. As the most trusted plumber in Naples, FL, AIM Plumbing offers the following tips on selecting a plumber to serve your household or commercial property.
Professionally Licensed Personnel
Any plumbing company that you hire should be staffed by highly-trained, fully-licensed personnel for your protection and peace of mind. A combination of professionally licensed plumbers, liability insurance, and bonding for the entire company generally means that you can do business with confidence that the work will be completed to your expectations.
Comprehensive Plumbing Expertise
Some plumbing issues seem to be relatively simple and straightforward at first but then develop into major headaches that require extensive repair and replacement work. There's no way of knowing the exact size and scope of the problems at your property, so it's always wise to turn to a plumber with experience handling a diverse array of routine and emergency plumbing services.
Excellent Care
A reputable plumbing team's personnel will offer attentive service and honest, professional communication to match their wide-ranging plumbing know-how. You should always be provided with a detailed estimate beforehand and complete post-project clean-up when the work is through.
Round-the-Clock Availability
Many plumbing repairs can be scheduled ahead of time, but some occur without warning outside of regular business hours. If you're a home or business owner, it's important to cultivate a good working relationship with a team that you can count on to respond at night, on the weekend, or even on holidays promptly.
At AIM Plumbing, we offer all of the above to local property owners, as we believe that you deserve no less than top-notch services. Don't hesitate to contact us the next time you need a reliable plumber in Naples, FL, or any of the other areas we serve.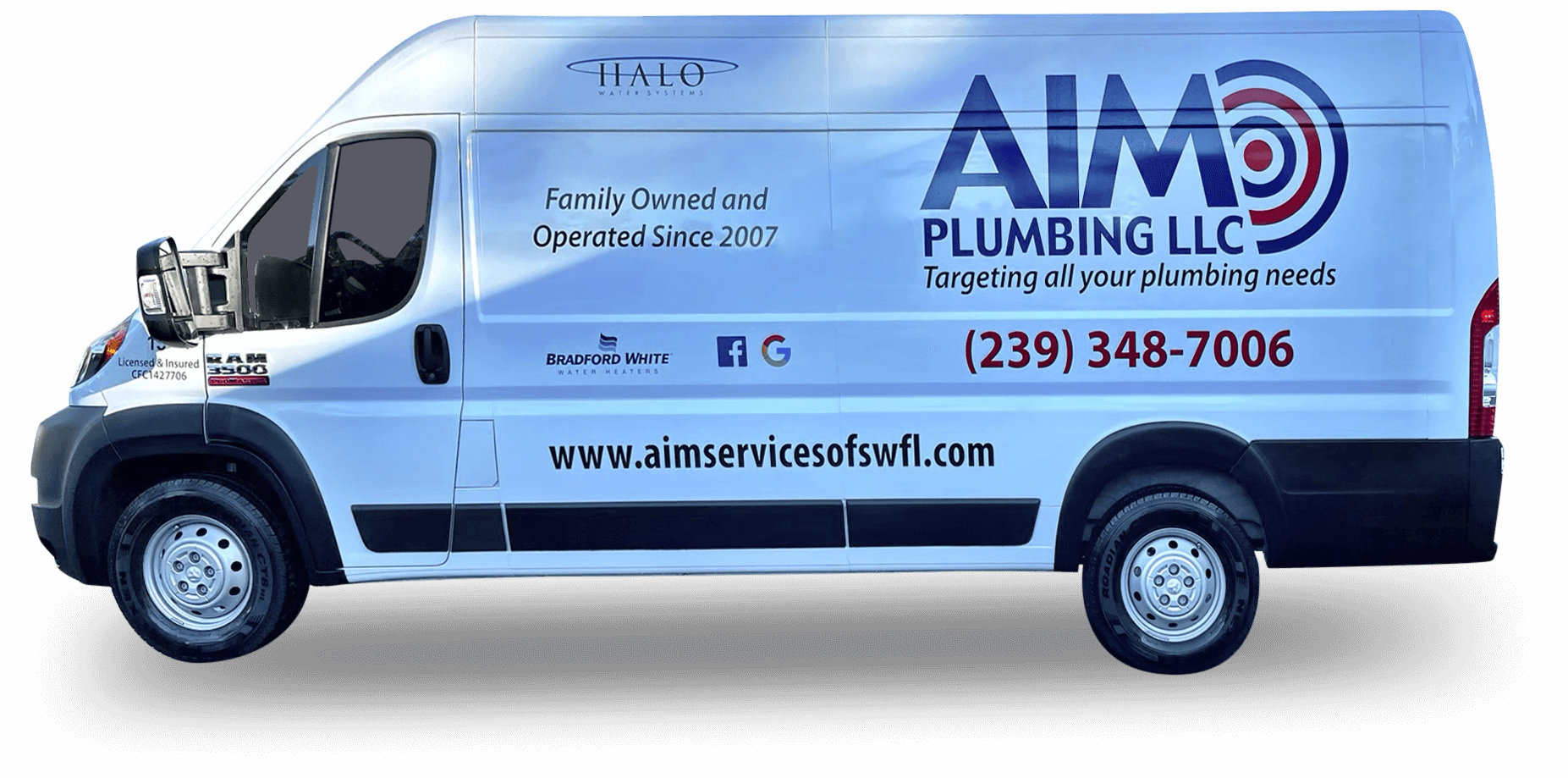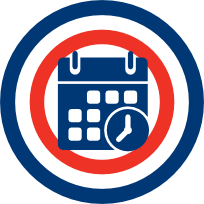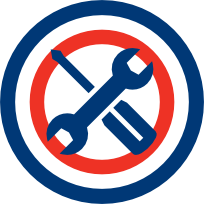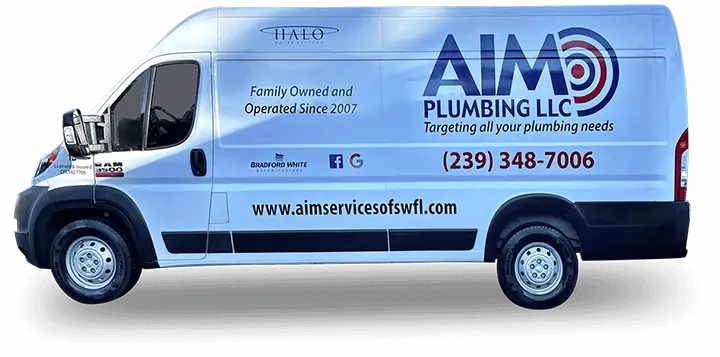 Call Our Experienced Team Today
AIM Plumbing is ready whenever you have a pressing plumbing need. We also treat our customers with 10% off for military members and first responders. All special offers must be mentioned upon booking the call. Contact us today to schedule an appointment or request urgent assistance.