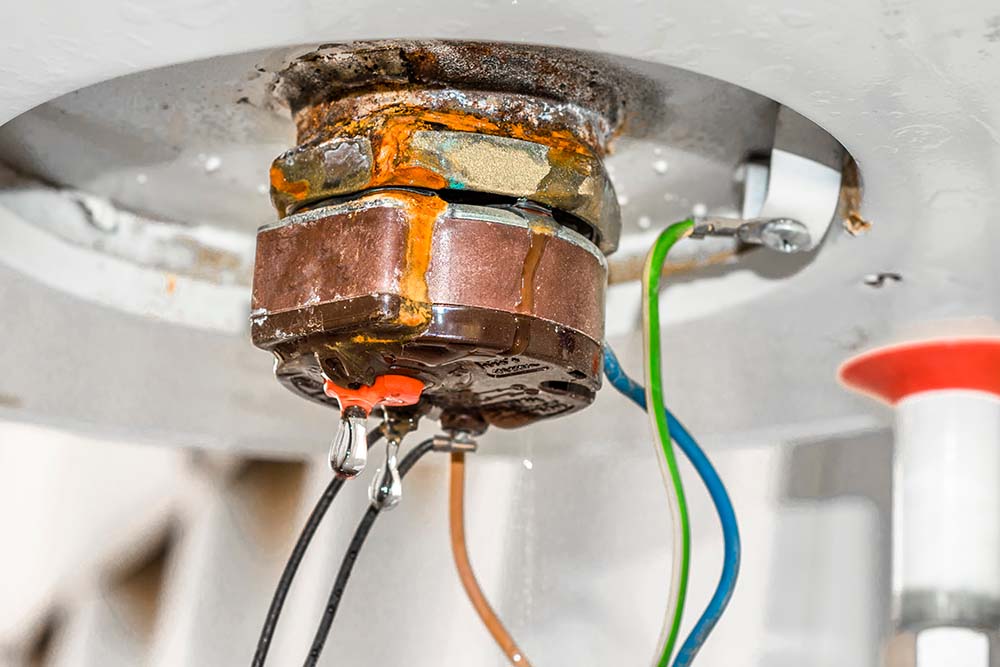 Water heaters are essential to any home, providing hot water for daily activities like showers, dishes, and other household needs. However, like any appliance, they can develop issues over time and may need to be repaired or eventually replaced. As a homeowner, it's important to know the signs of water heater issues and when to call a plumber in Naples, FL like AIM Plumbing for help.
Here's a close look at some common signs of water heater issues.
No Hot Water
The first sign and most obvious sign of a water heater issue is when it suddenly can't provide hot water. The inability to consistently produce hot water is a tell-tale sign that a heater that's on its last legs. Therefore, it's important to have your water heater inspected by a plumbing company regularly.
Strange Noises
Like any appliance in your home, a water heater can make strange noises that you may not necessarily associate with it. A loud bang or hissing sound while the water is running could indicate something is wrong with it (usually sediment buildup) and need immediate plumbing repairs by a professional plumber.
Higher Energy Bills
If you notice an increase in energy bills, this could indicate an issue with your water heater that isn't functioning properly and using more energy than usual. An experienced plumber can tell you the exact problem and help you save money on your energy bill.
Discolored or Rusty Water
Discolored or rusty water in your plumbing could be caused by sediment buildup or rust in the water heater. If you notice rust or sediment in your hot water, a plumber can easily flush it out to restore clarity and remove the odor.
Frequent Repairs
With each repair procedure a heater undergoes, there's the potential for new problems to develop while old ones recur. Should you notice that your unit has been needing frequent repairs, consider replacing it altogether before a complex issue arises that may result in an
emergency plumbing procedure.
If you're experiencing any of these issues, there's a good chance that you have a water heater issue and need to call your local plumber. At AIM Plumbing, you're sure to get speedy solutions for your water heater service needs. Contact us today to schedule an appointment!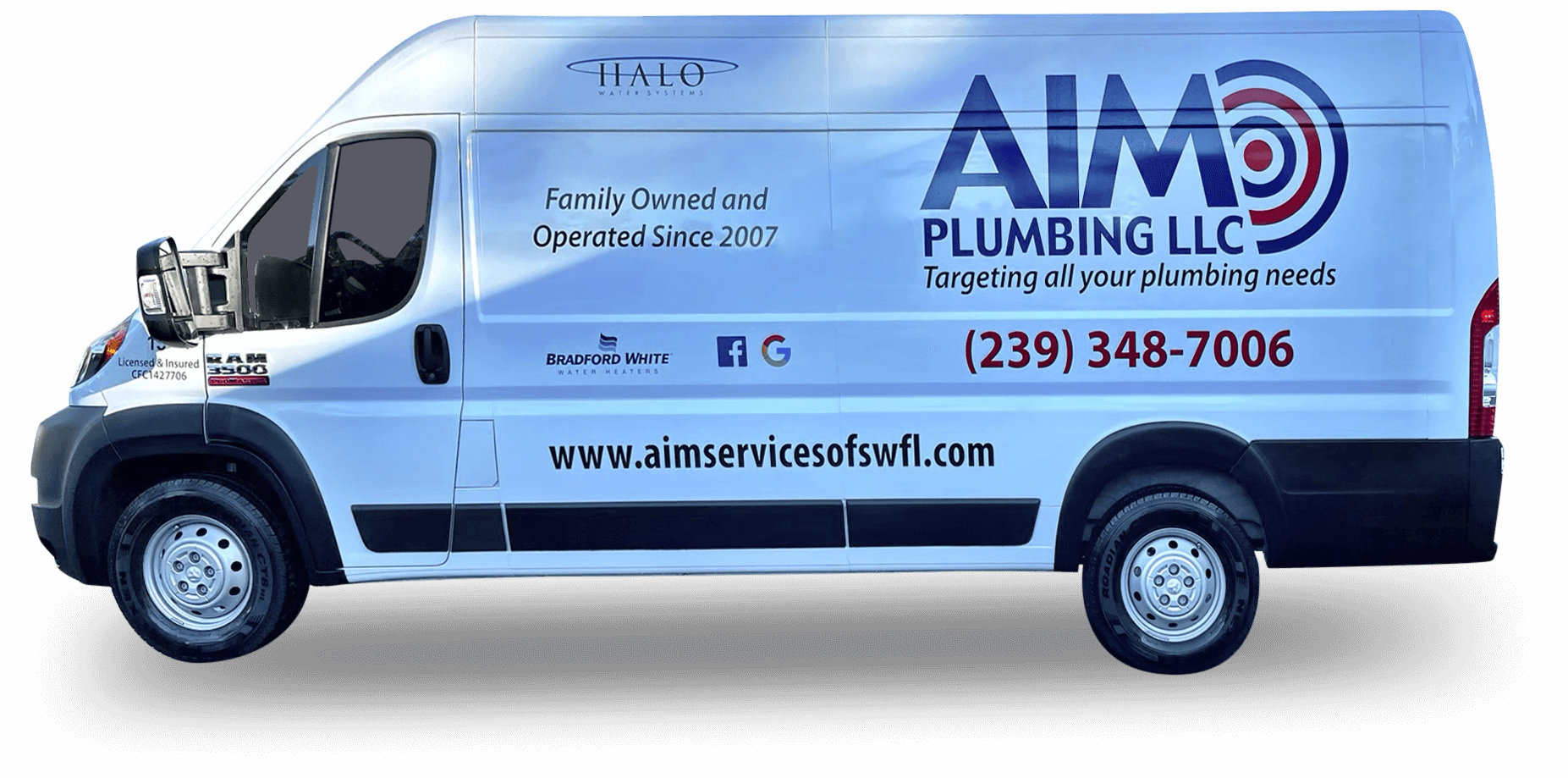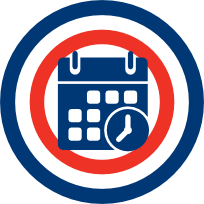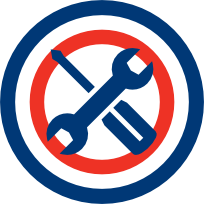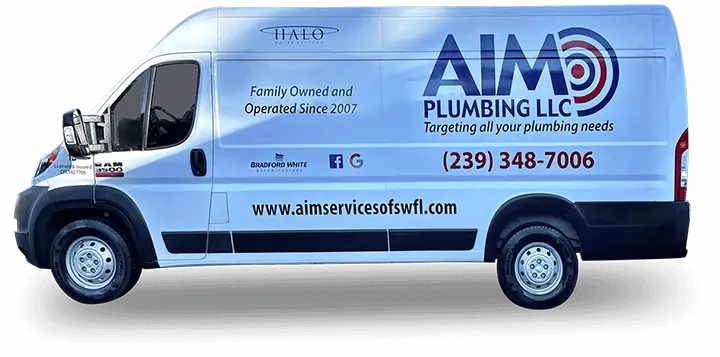 Call Our Experienced Team Today
AIM Plumbing is ready whenever you have a pressing plumbing need. We also treat our customers with 10% off for military members and first responders. All special offers must be mentioned upon booking the call. Contact us today to schedule an appointment or request urgent assistance.