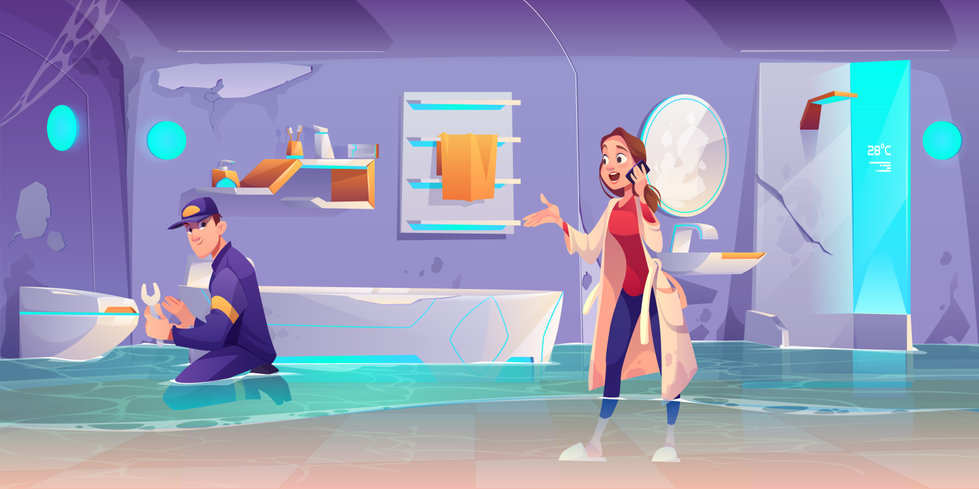 Almost every homeowner has had to deal with a plumbing emergency at some point. Knowing what to do in a situation like that can prevent your home from taking on more damage than is necessary.
As the plumbing company in Naples, FL, that homeowners turn to for dependable plumbing services, allow us here at AIM Plumbing to give you some pointers on what to do during plumbing emergencies.
Turn Off the Water Heater
First things first: Turn off the water immediately during a plumbing emergency. As for the toilets, turn the valve at the back of the commode. In cases where there is already flooding, shut off the main valve. You also need to turn off your water heater so it does not get damaged. Failure to do so can cause heat to well up inside the water heater which can cause it to burst.
Call the Plumber
Although it can be tempting to go the DIY route, remember that you have an emergency on your hands. Even before plumbing issues come up, you want to make sure you have your plumber's number in an accessible place. It's also preferable to have the number of a 24/7 plumbing repairs emergency team.
Refrain From Using Chemicals
When faced with a full-blown emergency plumbing situation, it can be tempting to reach for makeshift plumbing solutions such as chemical drain cleaners. However, we'd be remiss if we didn't warn you of the dangers of doing so. The fact is that store-bought chemicals tend to be too harsh and could end up damaging your pipes even more.
Water damage can cause quite a substantial amount of damage to your home, which is why it is important to contact a professional immediately when one springs up. With a plumber in Naples FL, from AIM Plumbing, you're sure to get prompt plumbing services to address your immediate needs.
Contact us today for fast, reliable, and permanent plumbing solutions!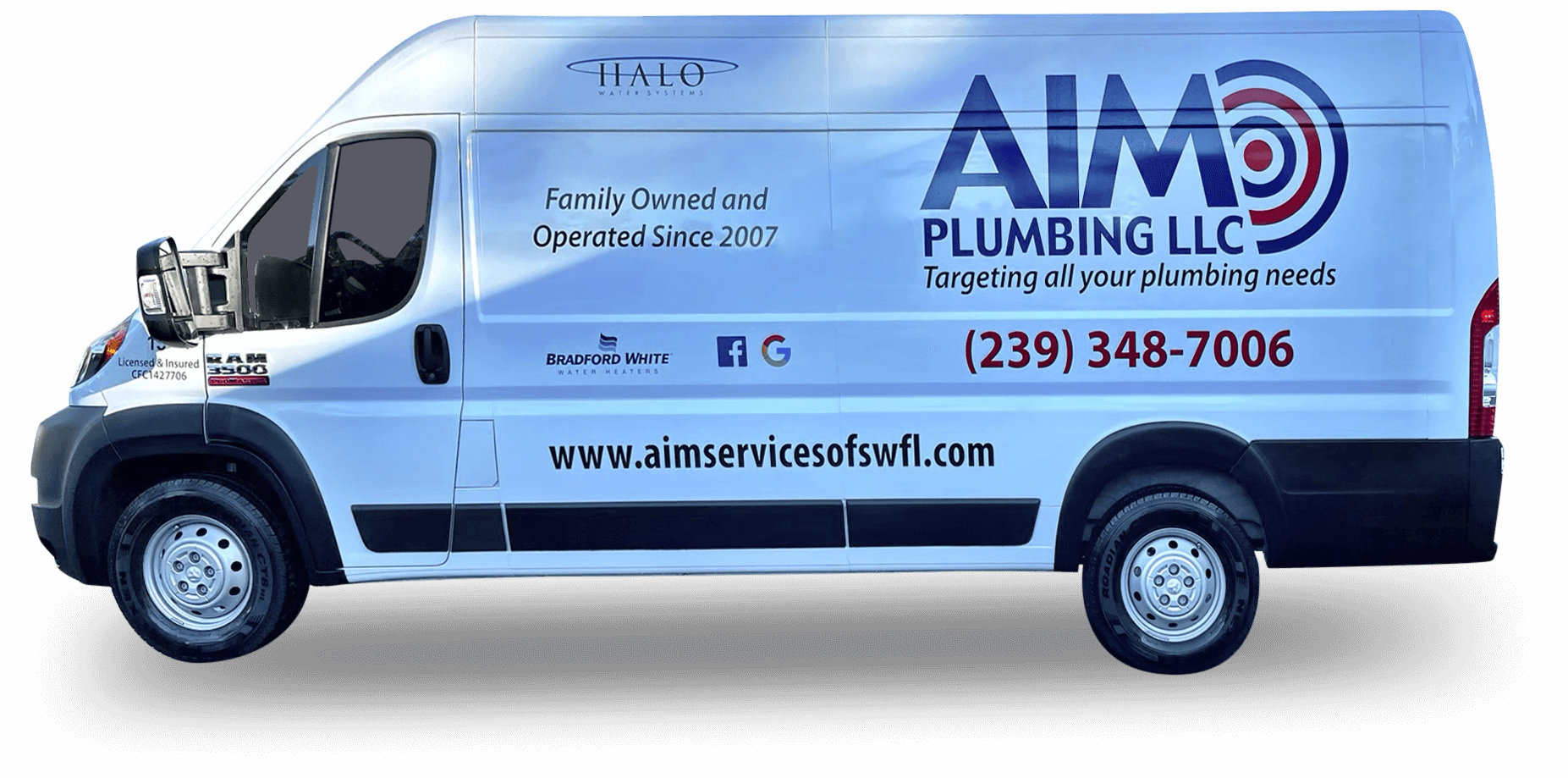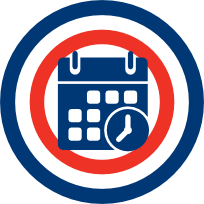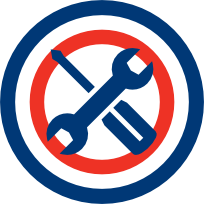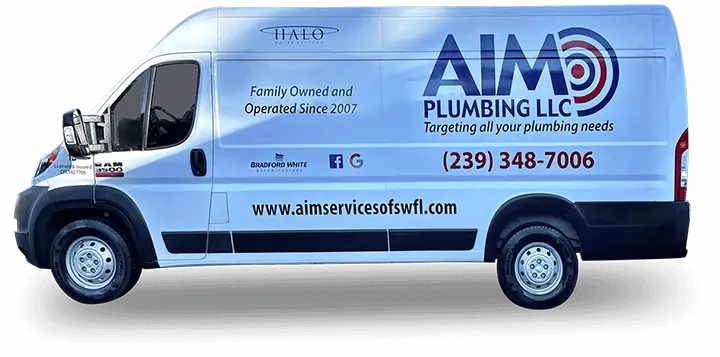 Call Our Experienced Team Today
AIM Plumbing is ready whenever you have a pressing plumbing need. We also treat our customers with 10% off for military members and first responders. All special offers must be mentioned upon booking the call. Contact us today to schedule an appointment or request urgent assistance.