We Provide Whole House Water Filtration System in Naples, FL, and Nearby Areas
Treat yourself and everyone in your household to cleaner, healthier water by exploring the possibilities of having a whole-home water filtration system in Naples, FL, and the surrounding areas installed and set up by the AIM Plumbing team. It's a solution that can easily offer a very impressive return on your investment. We provide this great service in the following Southwest Florida areas:
What Is a Water Filtration System?
The purpose of water treatment services that include the installation of a water filtration system is to improve the overall quality of your water. This can be done with filters that sit on top of the counter or under the sink. However, if you prefer a more extensive approach to filtration, we recommend the whole-home system we provide here at AIM Plumbing. These systems are designed to filter all the water that comes into your home.
Types of Water Filtration
We're a plumbing company that takes pride in giving customers multiple options. This is also true for our whole home water filtration systems. The more common types of water filtration or purification systems include: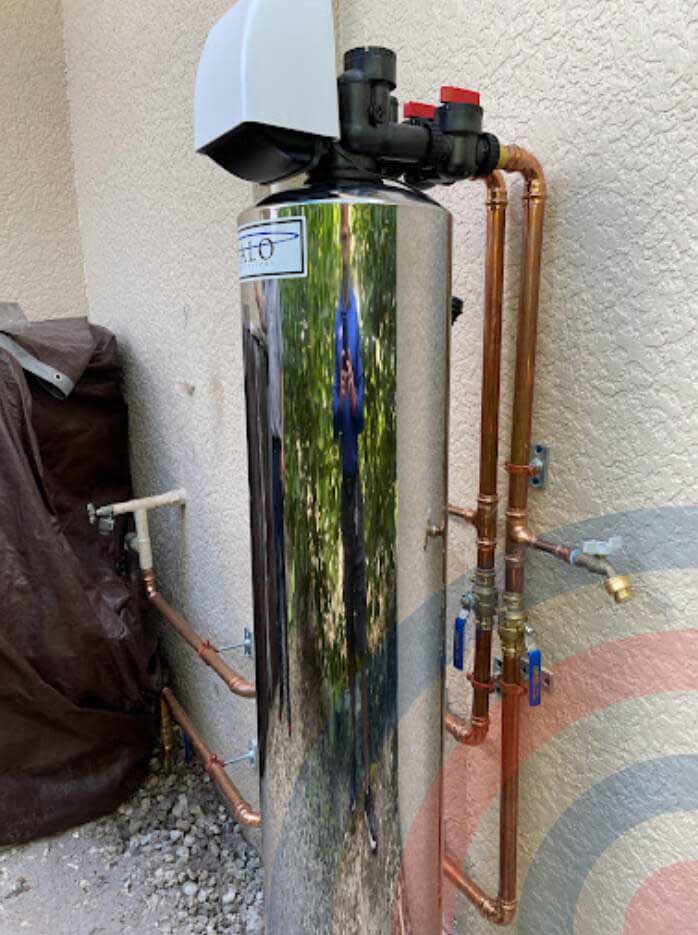 Carbon block and activated carbon
These filters remove larger particles from water by absorbing sediment and silt.
With UV filters, a special type of light is used to remove bacteria and other contaminants from water.
A semi-permeable membrane is used on these filters to remove an assortment of impurities from water.
These filters have a resin with a polymer that binds to positively charged ions to attract and filter out excess chemicals and impurities.
Heat and light work together with these filters to soften "hard" or mineral-heavy water.
Benefits of Water Filtration
One of the top benefits of whole home water filtration is needing fewer plumbing repairs. This is because water that's "softer" or not as cluttered with abrasive minerals reduces wear and tear on your pipe and fixtures. You'll also save money by not having to regularly invest in bottled water. Additionally, you'll have access to water that's healthier and better for your digestive system when used for cooking and drinking.
Signs You Need Whole-House Water Filtration
Even municipal-treated water can have lingering impurities and excess minerals in it. This is also true with well water. We recommend taking advantage of our water conditioning services if you're noticing any of the following:
Water Filtration System FAQs
Let Us Start with an Estimate
Whether you have a routine or emergency plumbing need, AIM Plumbing is here for you. With water filtration systems, we'll discuss your options and give you an honest, no-obligation estimate so you can decide what's best for your needs.
Contact a plumber in Naples, FL, and nearby areas from our team today to schedule an appointment. Call us or fill out the online form when you need a whole-home filtration system or any of these other services: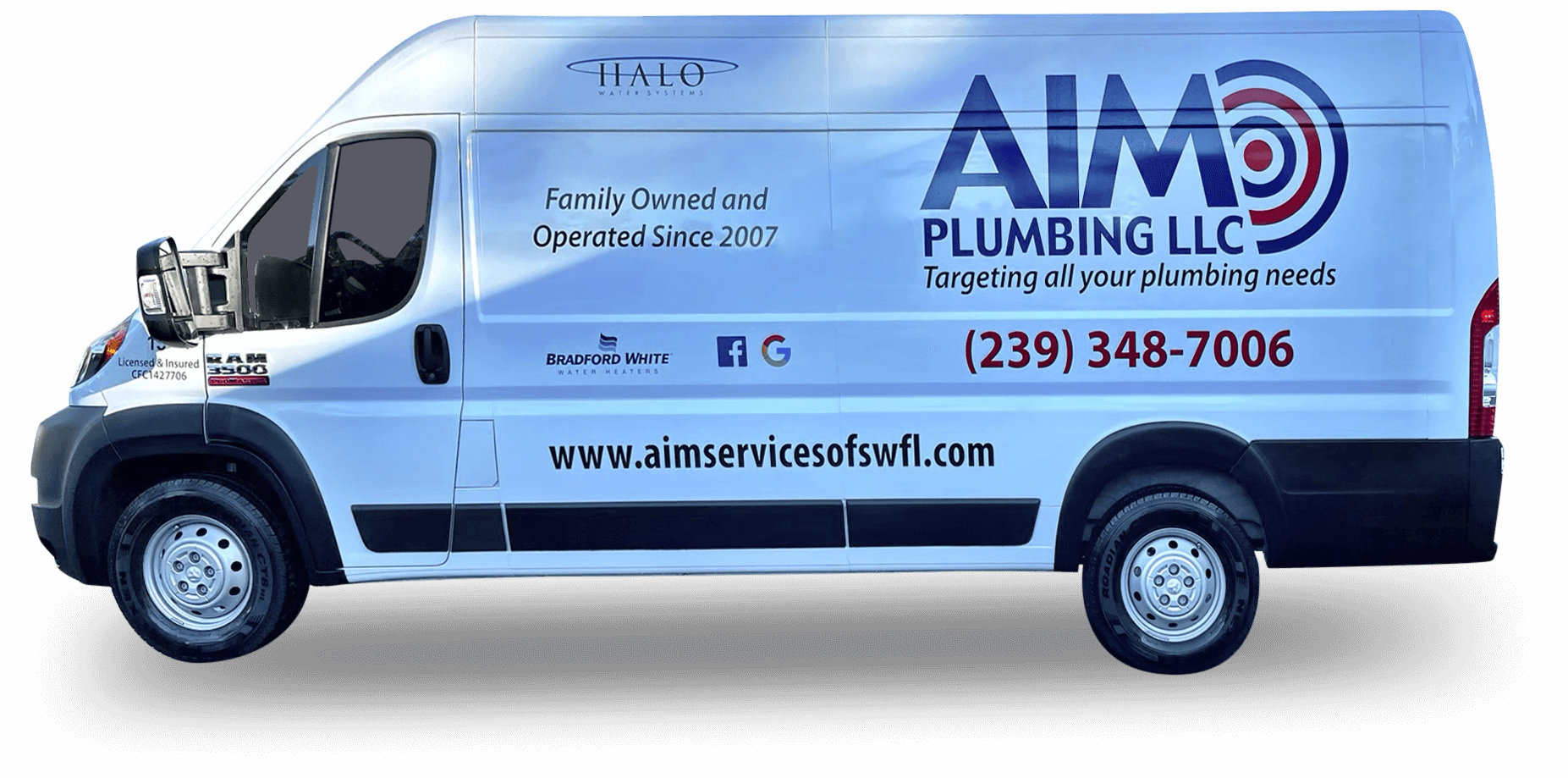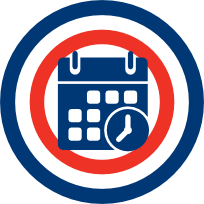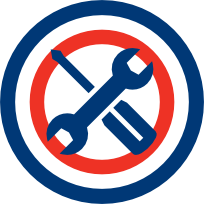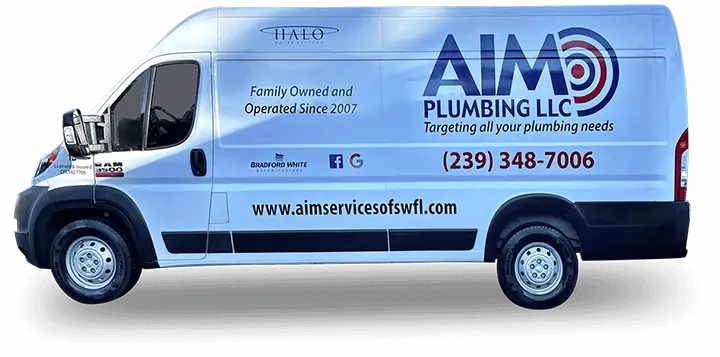 Call Our Experienced Team Today
AIM Plumbing is ready whenever you have a pressing plumbing need. We also treat our customers with 10% off for military members and first responders. All special offers must be mentioned upon booking the call. Contact us today to schedule an appointment or request urgent assistance.