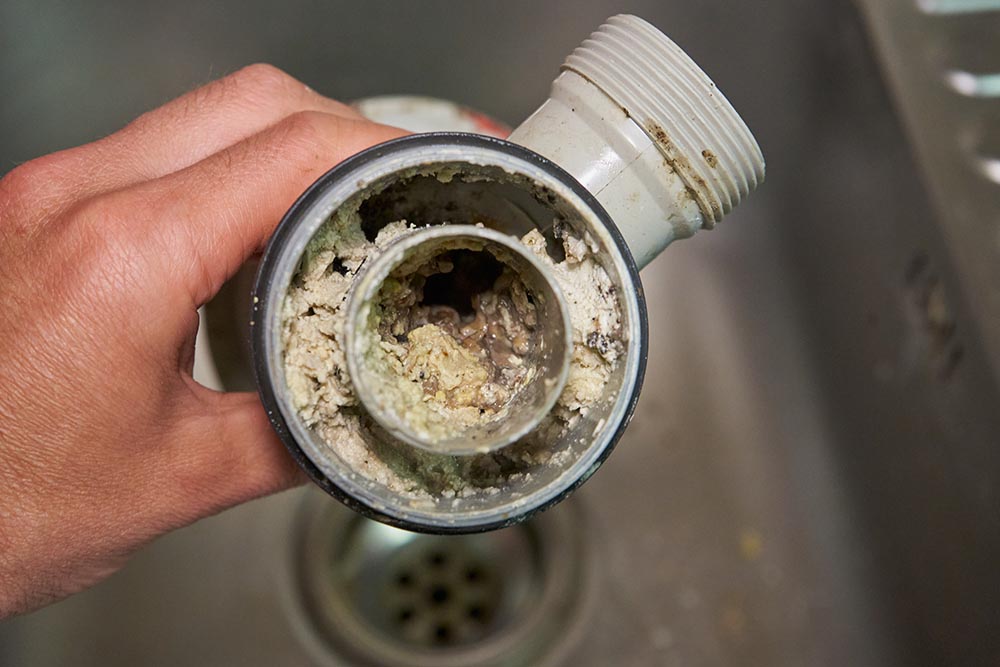 Part of homeownership is eventually dealing with plumbing issues. It's not exactly something to look forward to, but once in a while, plumbing problems will inevitably arise caused by wear and tear, age, misusage, or environmental factors. We at AIM Plumbing are no novices at providing quality and efficient plumbing repairs, and here are some of the most common concerns we often encounter.
Clogged Drains
Obstructions in the sink, bathtub, or shower drains restrict water from flowing freely through the pipes. Clogs often result from grease, hair, and other debris accumulated over time. But there are also instances when tree root intrusions, broken pipes, and other factors can cause the problem. A professional plumber in Naples, FL can determine the source of the blockage and provide appropriate solutions.
Running Toilet
You can lose as much as 200 gallons of water daily because of a running toilet. The culprit could be a broken flapper, faulty fill valve, or any other component of the toilet tank. You can temporarily stop the flow by jiggling the handle, but you should call a professional as soon as possible to avoid further water wastage.
Leaking Pipes
While not considered an emergency plumbing situation, leaky pipes can cause water damage if left unaddressed. Leaks can spring up from any part of the plumbing system, including in the walls and below the slab. A few typical causes of pipe leaks are corrosion, foundation movement, or improper installation.
AIM Plumbing is the team to trust when it comes to all of your plumbing needs. We'll provide you with long-lasting solutions to restore the functionality of your plumbing system. Contact us today to get started.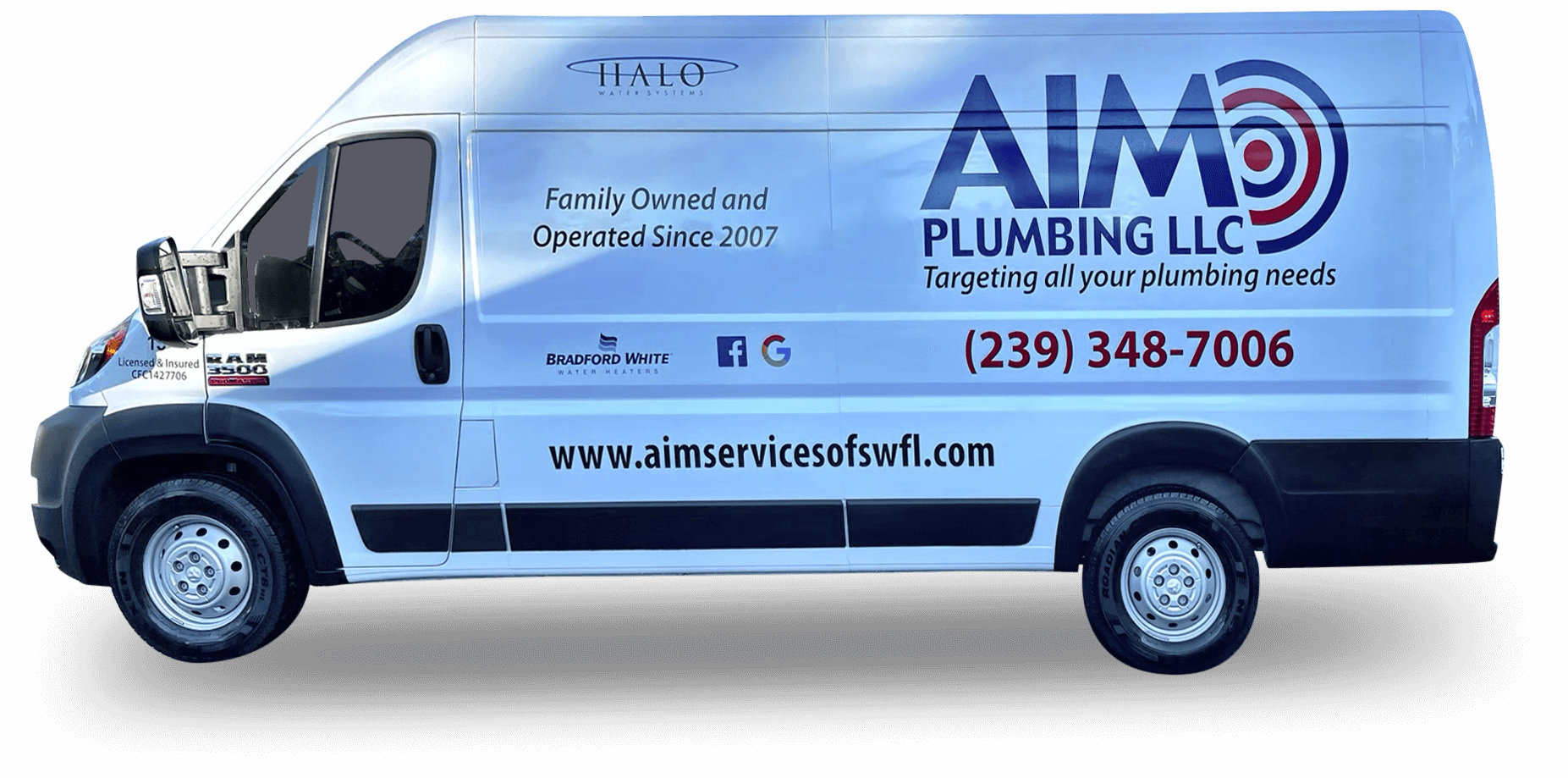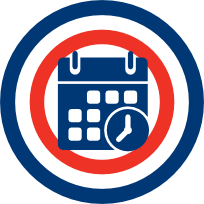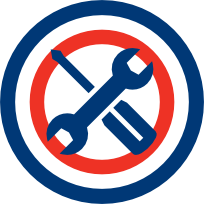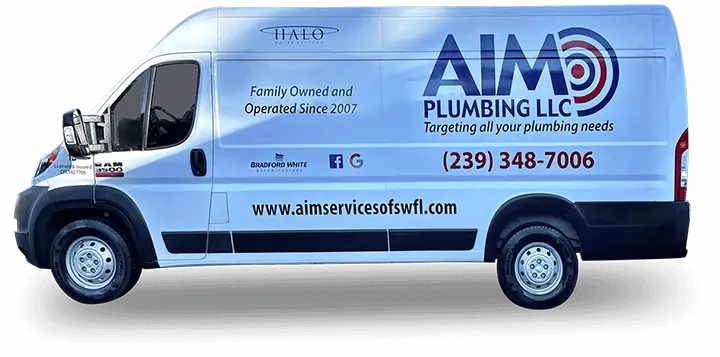 Call Our Experienced Team Today
AIM Plumbing is ready whenever you have a pressing plumbing need. We also treat our customers with 10% off for military members and first responders. All special offers must be mentioned upon booking the call. Contact us today to schedule an appointment or request urgent assistance.