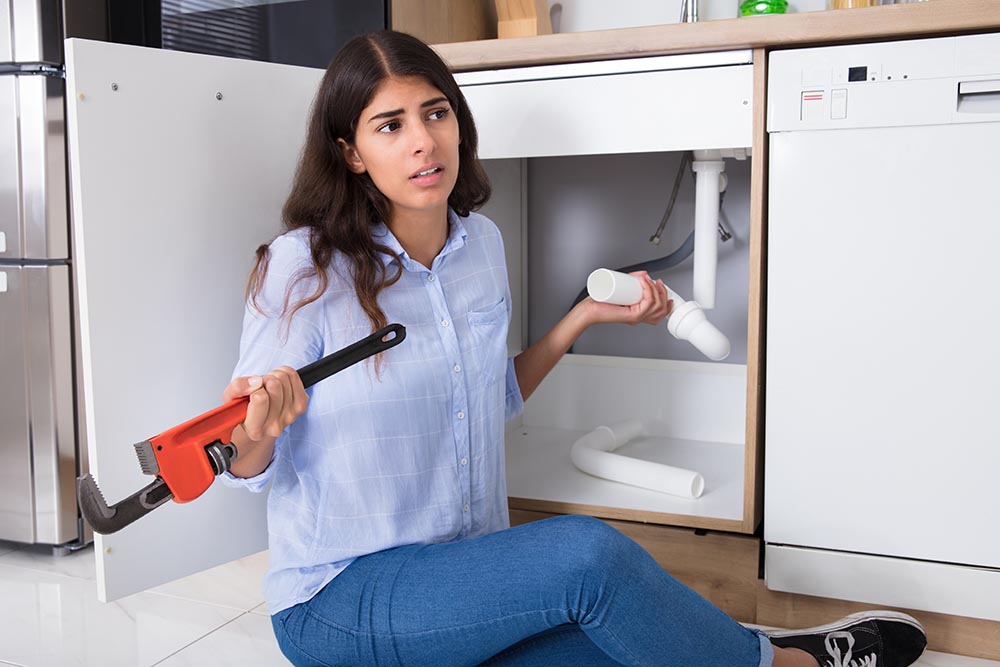 Anyone who has ever experienced a plumbing emergency knows how stressful it can be. These unfortunate situations can arise when you least expect them, leaving you frustrated and overwhelmed. To help you be better prepared, AIM Plumbing has compiled the most common plumbing emergencies you should be aware of.
Burst Pipes
Pipes can burst due to freezing temperatures, corrosion, or water pressure buildup. When a pipe bursts, it can flood your home and cause water damage, leading to mold growth and structural damage to your property. It is essential to turn off the main water supply and immediately contact a licensed plumber in Naples, FL in case of a burst pipe.
Clogged Drains
Clogged drains occur due to several reasons, but the most notorious culprits are hair buildup, soap residue, food debris, grease, and foreign objects. When dealing with a clogged drain, most homeowners attempt to fix the issue with store-bought chemical drain cleaners. This, however, can be dangerous and can even damage your pipes further. It is best to contact a professional plumbing company to ensure the work is done safely and properly.
Sewer Backups
Sewer backups are one of the most severe emergency plumbing situations, and it occurs when raw sewage enters your home through the drains. Aside from the apparent smell and mess, sewer backups can cause health risks and property damage. If you experience a sewer backup, immediately contact a professional plumber to perform the necessary repairs.
Water Heater Failure
There have been many discussions about whether water heater failure is considered an emergency plumbing situation or not. The truth is, it depends on the severity of the issue. If you experience a minor problem like lukewarm water and strange noises from your unit, it can usually wait until regular business hours. However, if you experience a major leak or complete system failure, then it should be addressed right away.
When it comes to plumbing emergencies, time is of the essence. Our team of skilled and experienced plumbers at AIM Plumbing can provide you with fast and reliable plumbing repairs when you need them most. Contact us today to learn more about our services.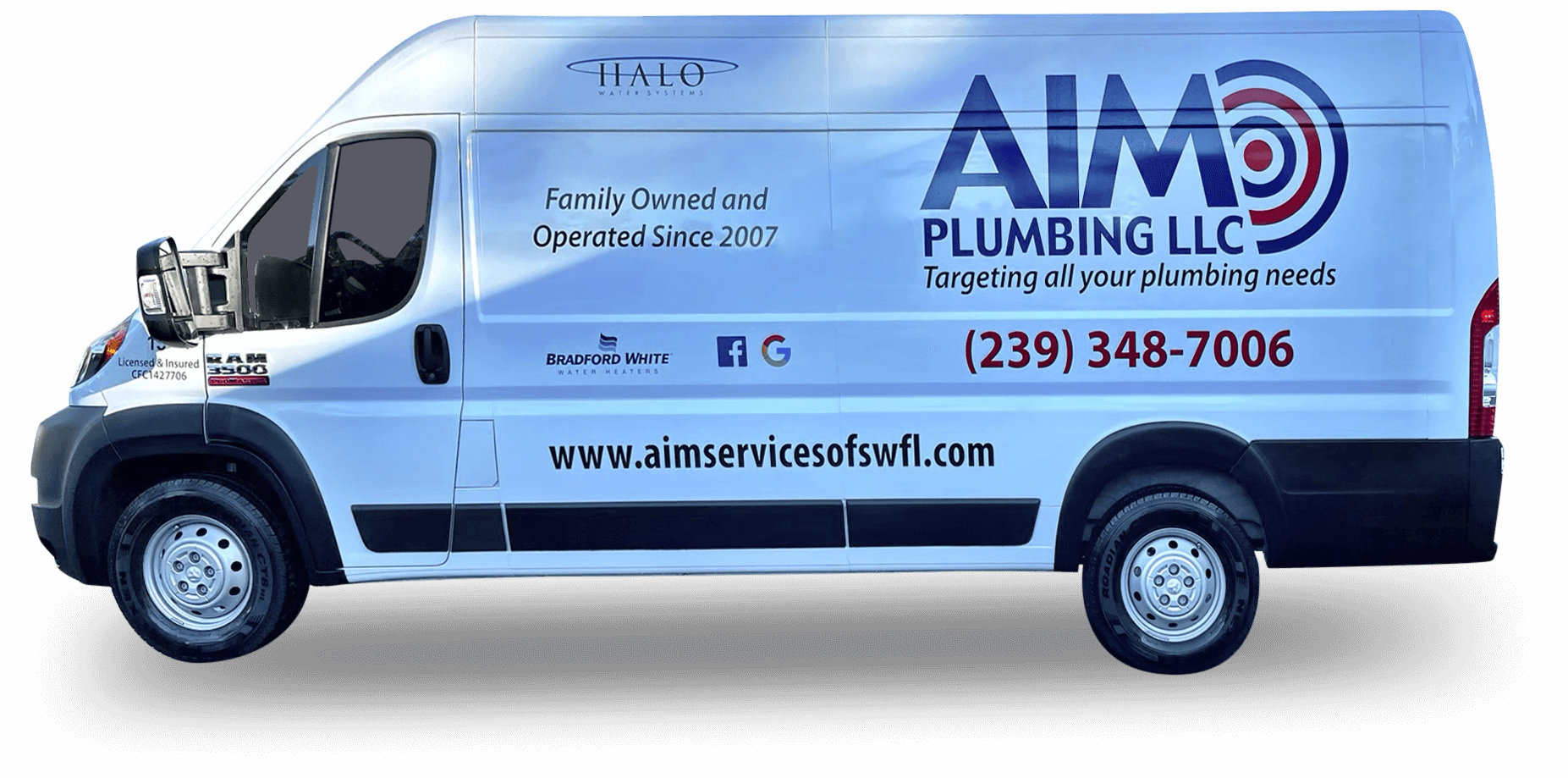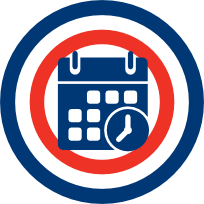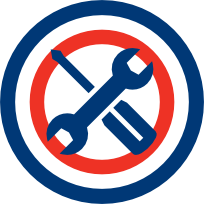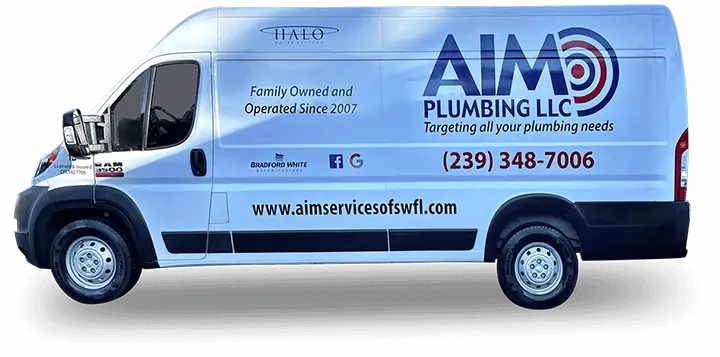 Call Our Experienced Team Today
AIM Plumbing is ready whenever you have a pressing plumbing need. We also treat our customers with 10% off for military members and first responders. All special offers must be mentioned upon booking the call. Contact us today to schedule an appointment or request urgent assistance.