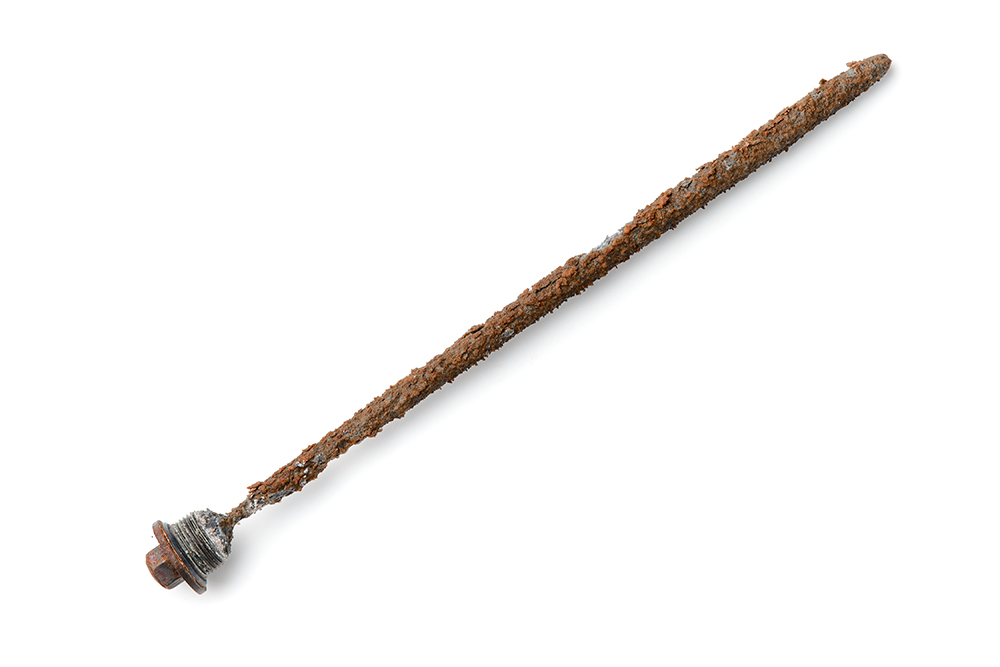 The anode rod protects your water heater from corrosion and rusting by drawing corrosive elements away from the tank walls. This rod slowly deteriorates over time and needs to be replaced for your water heater to continue functioning properly.
As the trusted plumber in Naples, FL, AIM Plumbing shares the common indicators that your water heater's anode rod has exhausted its lifespan:
Metallic Taste or Smell in Your Hot Water
The sacrificial rod attracts metal ions that give water a metallic taste or smell. If you notice either of these, a replacement anode rod is likely needed, as the current one has become inefficient.
Unusual Noises
As corrosion builds up inside the tank, it can produce tapping or rumbling noises. If you notice these sounds while your water heater is heating up, it could mean that the activity of corrosion has increased. The anode rod needs to be replaced before it fails completely.
Rusty Water from Hot Water Tap
Replacing an anode rod is one of the most basic plumbing repairs, and it can make a difference in the quality of your hot water. If the hot water coming out of your tap is discolored, this could be a sign that the anode rod has worn away.
AIM Plumbing is the plumbing company you can trust for your water heater needs. We'll ensure your water heater performs as efficiently and effectively as possible. Contact us today to schedule an appointment.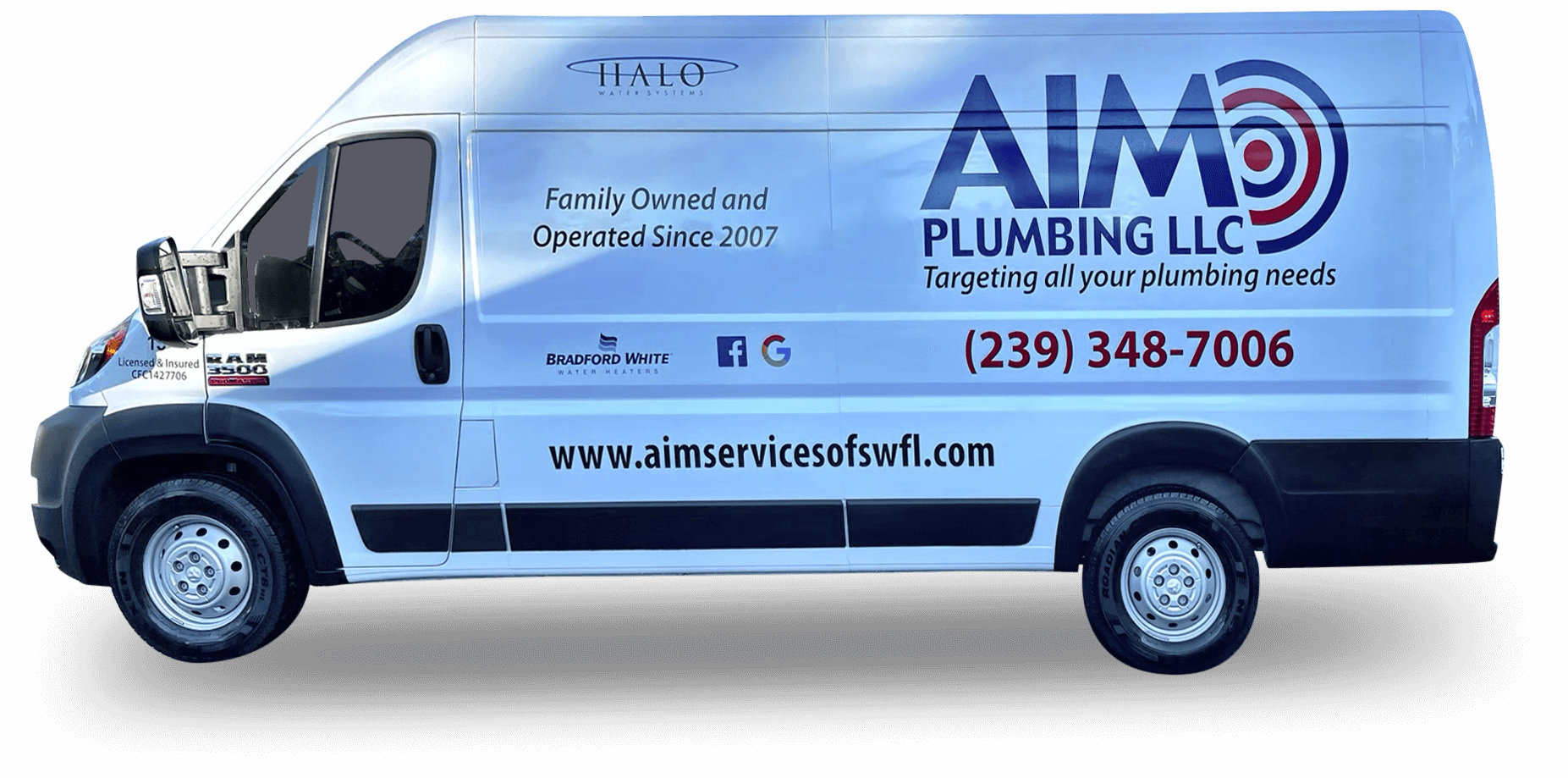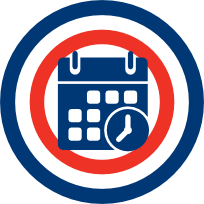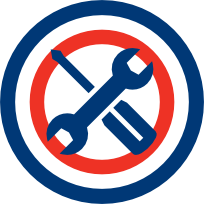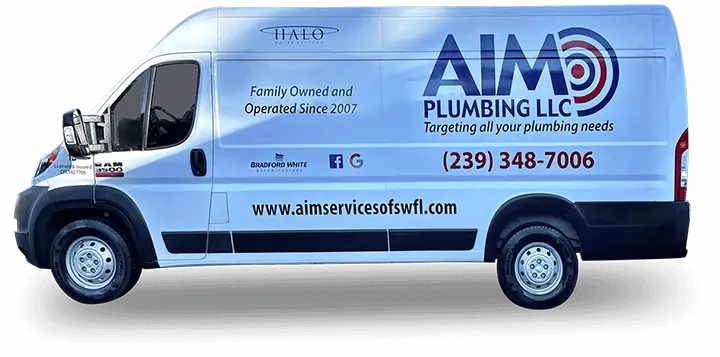 Call Our Experienced Team Today
AIM Plumbing is ready whenever you have a pressing plumbing need. We also treat our customers with 10% off for military members and first responders. All special offers must be mentioned upon booking the call. Contact us today to schedule an appointment or request urgent assistance.