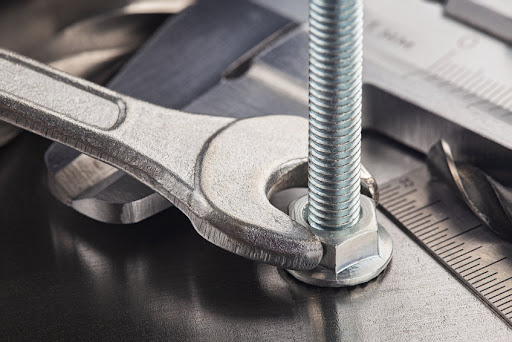 Plumbing issues have a way of disrupting your comfort and peace, no matter how hard you try to keep them at bay. Even the latest showerheads, faucets, and other fixtures remain prone to wear and tear with constant usage.
While spending on a plumber in Naples, FL, is inevitable, it pays to learn affordable plumbing tips. AIM Plumbing shares a few budget-friendly tips to help you keep your plumbing in top working condition.
Lower Water Pressure
Turning down the water pressure in your home can play a significant role in keeping your plumbing system in tip-top shape. Lower pressure puts less stress on your plumbing, which is good for your pipes. On the other hand, excessive water pressure can result in pipe damage that will need prompt emergency plumbing.
Avoid Using Chemical Drain Cleaners
If you're like most homeowners, you probably use store-bought cleaners to keep your sinks, shower, and bathtub working efficiently. However, you should avoid chemical drain cleaners at all costs. These cleaners contain harsh chemicals that can corrode your drains and pipes and can prompt the need for unexpected plumbing repairs to fix the damage.
Inspect Appliances and Pipes for Leaks
Regularly inspect all your appliances and exposed pipes for leaks. Some appliances you may not even suspect, such as garbage disposal and refrigerator, can develop leaks. Look out for signs such as puddles of standing water, water stains, and mold growth. If you notice any of these signs, contact your local plumbing company for assistance.
Use Drain Screens
Using drain screens in your shower and sinks can make a world of difference. Drain screens are affordable and can work magic by preventing a lot of debris and hair from going down your drains. Although they may not entirely prevent clogged drains, they can keep obstructions at bay. Ensure you clean out the drain screens every day so that water from your fixtures can drain properly.
If you're looking for expert plumbing services in Naples, FL, contact AIM Plumbing. We'll make sure to solve your plumbing woes in a jiffy!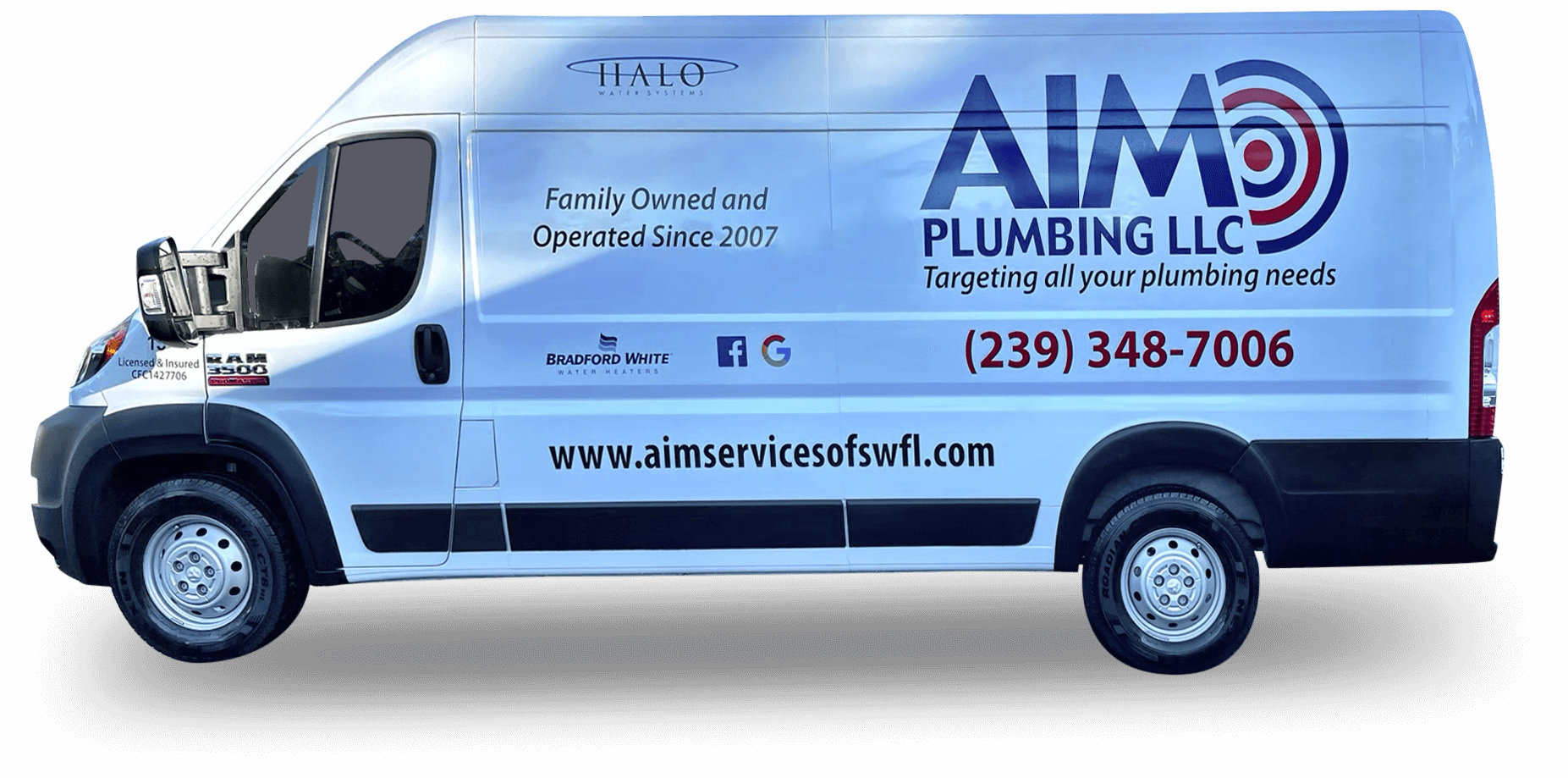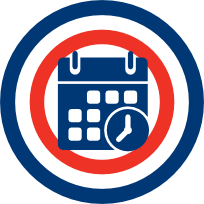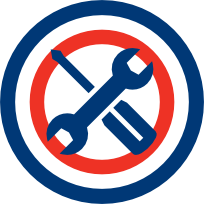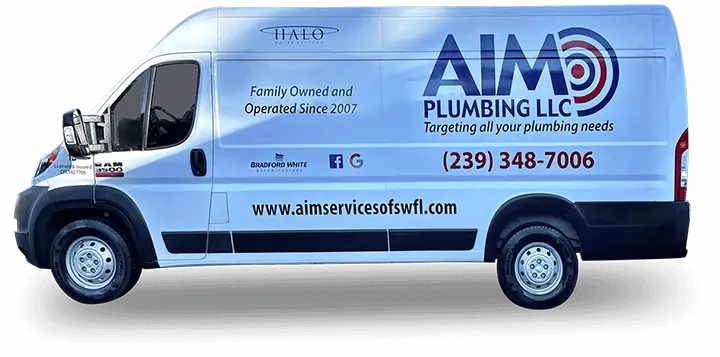 Call Our Experienced Team Today
AIM Plumbing is ready whenever you have a pressing plumbing need. We also treat our customers with 10% off for military members and first responders. All special offers must be mentioned upon booking the call. Contact us today to schedule an appointment or request urgent assistance.